Victim Drives To Gas Station For Help In Early Morning Shooting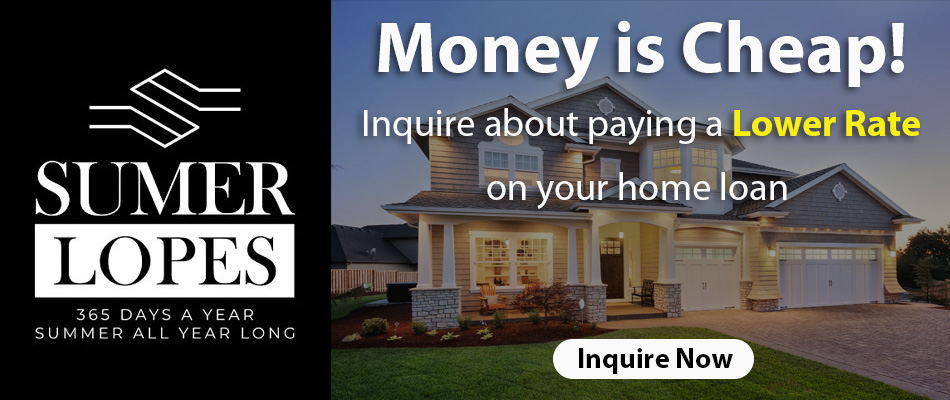 CASE UPDATE:
Through the course of the investigation, the suspect was identified as 23-year-old Joshua McClure. McClure is the current boyfriend of the victim's ex-girlfriend.
On the evening of December 23rd, a Sacramento Sheriff's Department deputy observed McClure driving southbound on Highway 99 near 47th Avenue. The vehicle was stopped on Highway 99 near Sheldon Road and McClure was taken into custody by EGPD. A search of the vehicle led to the discovery of a loaded concealed firearm.
McClure was arrested for attempted homicide and several firearm-related charges. McClure was booked at the Sacramento County Main Jail (booking photo attached).
ORIGINAL ARTICLE
Around 9:30 AM Sunday, Elk Grove Police Department (EGPD) officers responded to a shooting in the 3300 block of Renwick Avenue.
The shooting took place near the Castellino Apartments at Laguna West.  Even though the incident took place near Renwick Avenue, the victim drove himself to a nearby 76 gas station for help.  Consequently, the victim was taken to the hospital with non-life threatening injuries.
The victim and the suspect knew each other. Therefore, the crime was not random, according to EGPD investigators.
The victim's identity was not released and no arrests have been made.
EGPD is set to post a press release on Monday.
---
Subscribe to Elk Grove Tribune via Email