Man Killed When Crossing Highway 99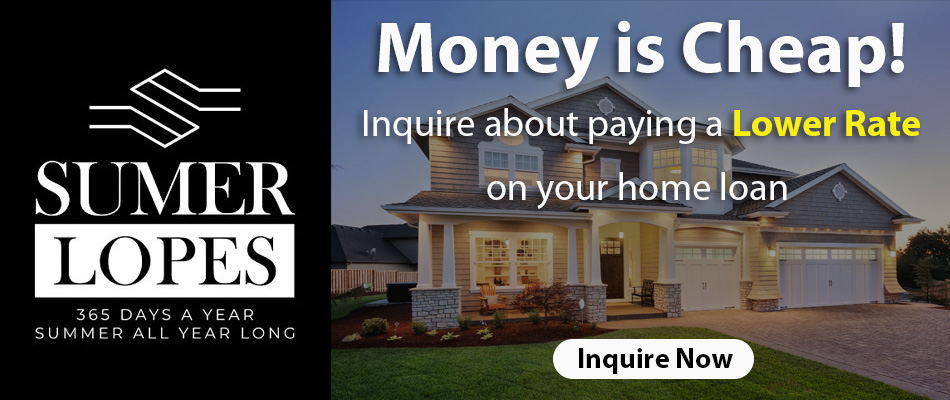 A man in his 30s was hit and killed on Sunday evening when he attempted to cross Highway 99 in South Sacramento.
At approximately 6:20 PM, the man went across the southbound lanes of Highway 99 at Mack Road when he was struck by a truck. He was pronounced dead at the scene.
The #1 and #2 lanes were closed until approximately 7:50 PM while officers investigated and cleared the scene.
The truck driver was cooperative and is not suspected of being under any substances. The pedestrian's motive for crossing the highway is unknown.
The Elk Grove Tribune reached out to the California Highway Patrol for a statement but did not hear back at the time of this publication.
---
Subscribe to Elk Grove Tribune via Email