2 Men Arrested For Robbing Kohl's At Knifepoint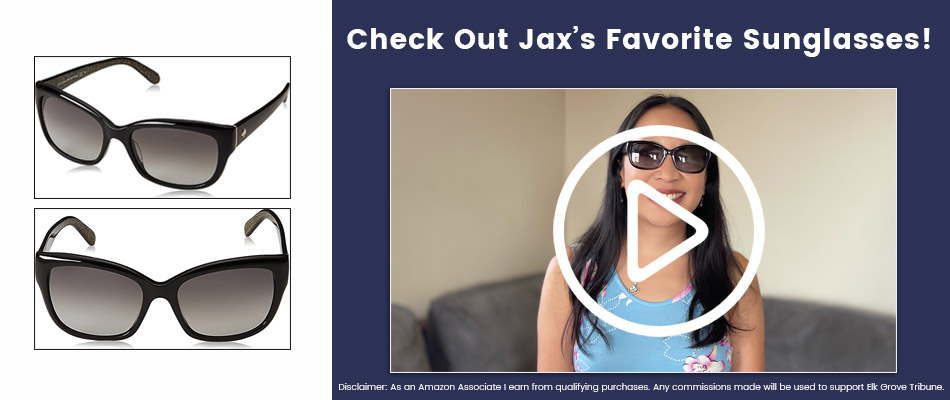 On Thursday around 2:44 PM, two men were seen shoplifting at the Kohl's on Bruceville Road by the loss prevention employees.
As the employees attempted to detain the men, they were threatened at knifepoint by the two men. As a result, the employees consequently backed off for their safety and the two men fled the scene in a vehicle.
Later, the two suspects led police in a car chase up Northbound 99. Next, the suspects fled their vehicle and the pursuit went on foot into an apartment complex in Sacramento. Because the chase went on foot, the police set up a perimeter which allowed authorities to apprehend the suspects.
The two suspects, Jarvis Ashley, 31, and Curtis Smith, 58 are from Sacramento. According to the Elk Grove Police, charges for Jarvis Ashley includes robbery, felony evading and violation of probation. Also, for Curtis Smith, the charges include shoplifting, conspiracy, resisting, and possession of methamphetamine said the Elk Grove Police Department.
---
---
Subscribe to Elk Grove Tribune via Email