West Nile Incidences Continue To Increase in Elk Grove & Pocket Greenhaven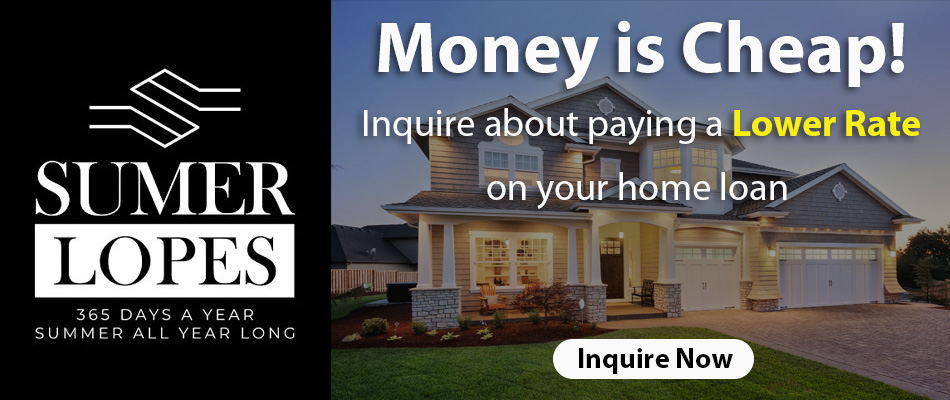 West Nile incidences continue to increase in Elk Grove and the Pocket Greenhaven area. Aerial spraying may be necessary for Elk Grove, Pocket and neighborhoods south of Fruitridge Rd.
Posted by Kirstyn Nelson, PR Manager for the City of Elk Grove 
The Sacramento-Yolo Mosquito and Vector Control District confirmed today that West Nile virus activity continues to increase throughout areas of Elk Grove, the Pocket and the neighborhoods south of Fruitridge Rd. as 27 new mosquito samples and 20 dead birds tested positive for the virus today. "Virus activity in these areas continues to be intense," said Gary Goodman, District Manager. "At this moment, with the virus at such elevated levels, we are considering urban aerial spraying to quickly reduce the abundance of adult infected mosquitoes that can pose a threat to the health of our residents" he added. For the last few weeks, the District has been closely monitoring these areas because the number of infected birds and positive mosquito samples has been steadily increasing. To date, much of the West Nile virus activity we have detected has been from these specific areas of concern (see attached map). In an effort to keep the virus from spreading, District field staff has intensified ground mosquito control efforts conducting treatments two to three nights per week in both urban and agricultural areas where mosquitoes have been found to be breeding. The District will continue to evaluate the situation and make a decision regarding aerial applications based on surveillance results received on Friday. If aerial spraying is necessary, it would be scheduled for early next week in the area of concern (see map). Once a decision is made to conduct aerial treatments, media will be notified immediately so information can be disseminated to the public.
In the meantime, the District continues to ask for public cooperation from residents. "Draining all sources of stagnant water around the home and personal protection from mosquito bites by always wearing a good mosquito repellent when spending time outdoors continue to be very important," indicated Goodman.
For current information about any treatments planned please visit www.FIGHTtheBITE.net.Residents can subscribe to receive email notifications for mosquito treatments by zip code. To sign up, visit www.FIGHTtheBITE.net and go to Spray Notifications.
2018 West Nile virus activity update:
Sacramento County: 119 mosquito samples and 67 dead birds have tested positive for West Nile virus to date.
---
Subscribe to Elk Grove Tribune via Email