2 Suspects Arrested After Robbing A Necklace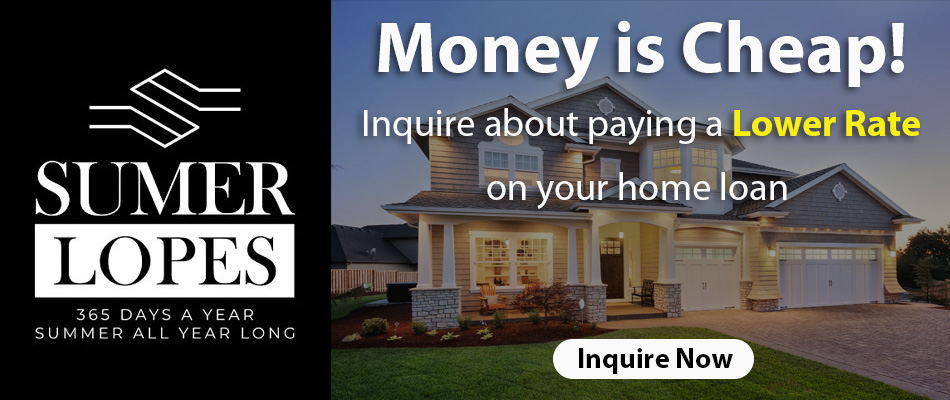 Terrance Boxley and Parrish Smith were arrested Thursday after they allegedly robbed a woman of a necklace on Wednesday.
Approximately 1Pm on Wednesday, the female victim was on Castelli Way opening the trunk of her car. The male suspect Boxley allegedly grabbed the necklace and pushed her backwards. Consequently, the necklace broke. Smith reportedly was driving the getaway car. The pair fled and headed towards the Highway 99.
Elk Grove police put out a search for the vehicle they were driving. They conducted an enforcement stop on the Highway 99 entrance.
Both suspects were arrested and charged with robbery and conspiracy. Furthermore, Boxley was also charged with a parole violation and is being held without bail. Smith had bail set at $70,000. Both suspects are still being held at the Sacramento County Jail as of late Thursday night.
---
Subscribe to Elk Grove Tribune via Email