1 Injured in Auburn Shooting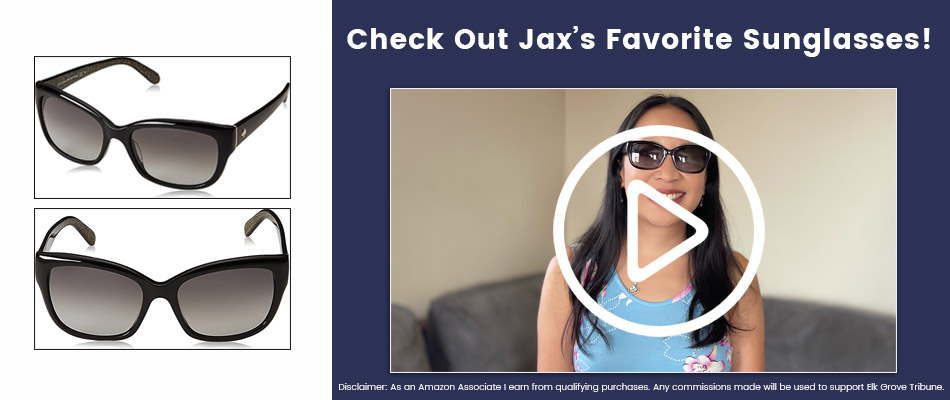 Shooting in Auburn
Joseph De La Cruz was arrested Wednesday morning for a shooting incident in Auburn on a Tuesday afternoon. Detectives searched throughout most of the night and were able to apprehend him around 8:30AM on Christian Valley Road. It was said that he was targeting his ex-wife.
A man was arrested on Tuesday afternoon in Auburn for shooting another man. On Tuesday afternoon, a man was reported walking into a Quick Lube on Marguerite Mine Road and began talking to people inside. Their discussion eventually turned into a heated argument. The man was later identified as 41 years old Joseph "David" De La Cruz, then pulled out his gun and shot one of the person he was talking to.
Investigators believed De La Cruz and the victim knew each other. The victim was taken to the hospital, but his condition is unknown at this time.
De La Cruz fled from the scene and was last seen driving a 1992 Chevy 1500 4×4 with California license plate 4M78945. The truck is a faded green color with black rack and KC lights. At around 6PM, the truck was spotted on Clipper Gap Road at Clipper Gap. The road was closed and the manhunt for De La Cruz began.
Placer High School was on locked down for a short period due to this incident. Officers said De La Cruz is connected to a student at Placer High School. Students were released about 30 minutes later. At 3:21PM Placer Union HSD tweeted that students were released and law enforcement will keep a presence at the campus.
---
Subscribe to Elk Grove Tribune via Email