Kidnapping Attempt In South Sacramento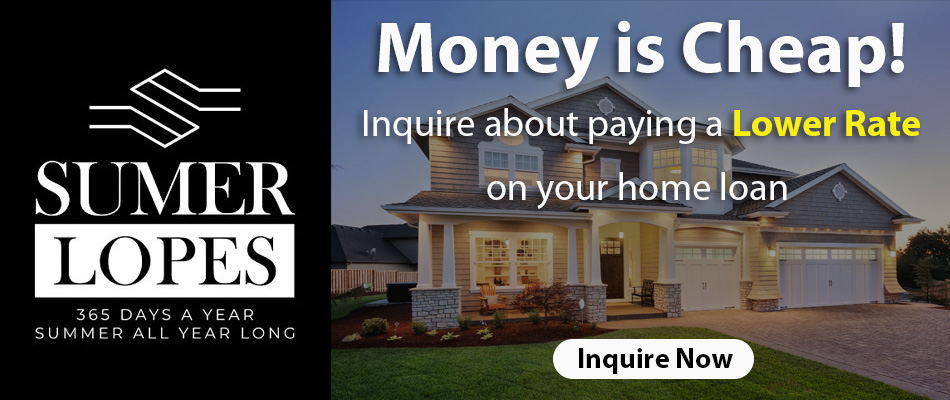 Kidnapping Attempt Thwarted
A kidnapping attempt was thwarted Tuesday by good Samaritans on Gandy Dancer way in South Sacramento.  The area where this occurred is South Sacramento but it is close to the border of Elk Grove near Kaiser South Hospital and Valley High Park.
Neighbors sprung into action to help a mother pleading for help as an African American male attempted to take her five month old baby girl. One neighbor saw the whole thing unfold and started to record the incident while other ran to help. The man then took off and was arrested by Sacramento Police offers. Officers have located the woman who recorded everything and have obtained a video for evidence.
A neighbor who prefers not to be identified publicly says he saw the aftermath. "I went back and looked at my camera and saw them running to help. They told me the cop have caught the guy and the baby and mother are safe. After talking to them they were trying to find the girl who was able to record it on her phone." The Elk Grove Tribune is confirming that this source is legitimate and that we have actually spoken to this source.
The name of the kidnapping suspect has not been released. He remains in custody at Sacramento County Jail. The investigation is ongoing.
---
Subscribe to Elk Grove Tribune via Email