Wildfires Rage Over Northern California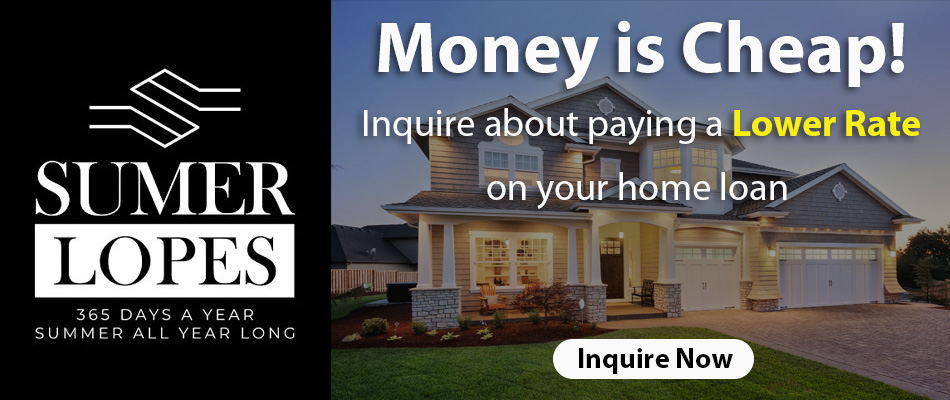 Wildfires are raging across Northern California. The fires are forcing residents to evacuate their homes. Lightning storms from last week are the cause of most of the fires in the area. Thousands have been evacuated, including students at UC Santa Cruz. Firefighters are rushing to contain the fire, but another potential lightning storm could make their jobs harder.
Synopsis
Lightning storms from August 16 and 17 caused hundreds of wildfires to appear across California. The deadliest ones are in the Bay Area. That fire has burned away parts of Fairfield, Vacaville, Santa Cruz, and the redwood forests. Thousands of residents and their animals have evacuated. Firefighters are working desperately to contain the fires. Currently, Cal Fire has 19 fires tracked on their website. (There are other fires that Cal Fire does not consider a Cal Fire incident.) The two major fires that have caused the majority of evacuations and damage are the LNU Lightning Complex and SCU Lightning Complex. Both fires started as smaller ones that combined together. The CZU fire caused the evacuation of UC Santa Cruz.
LNU Lightning Complex
This fire started on August 17 by a lightning storm. The counties that are affected include Napa, Sonoma, Lake, Yolo, and Stanislaus. About 314,207 acres have burned, with about 15% of the fire contained. Cal Fire has lifted some evacuations for parts of Napa County. Yet there are still active evacuations. Four civilians have died from the fires, with another four injured. No first responders have been injured or killed. At least 450 buildings have been destroyed, with a little over a hundred damaged structures.
SCU Lightning Complex
This fire was started by lightning on August 16, with over 291,968 acres burned. The fire is 10% contained with zero fatalities and a handful of injuries. Very little structures have been damaged. But at least 200,00 structures are in danger of being destroyed. The counties that are affected are Santa Clara, Alameda, Contra Costa, San Joaquin, and Stanislaus. Initially, the fire started as 20 small wildfires. Unfortunately, they quickly combined into one large fire.
CZU Lightning Complex
This fire also started on August 16. It has burned through 63,000 acres and is 5% contained. There are no fatalities and few injuries. However, 77,000 people have evacuated. Additionally, students who are living at UC Santa Cruz have been told to evacuate. Students should expect to be gone for at least two weeks, according to a school notification. Firefighters are aggressively fighting this natural disaster. Sadly resources are thin because of other fires in the area.
Other Information
There are other fires burning in California. And more fires are expected to come. Forecasters predict dry lightning storms and unpredictable winds in the Bay Area over the weekend. The weather could spark more fires. The storm could start on Sunday and last until Tuesday. Fortunately, the storm does not seem to be as strong as the ones from last week.
California's oldest park is the Big Basin Redwoods State Park. The park has suffered extensive damage from the fires. Historic structures such as the headquarters building and main lodge are damaged. Hundreds of redwood trees have burned as well. Despite the damage, the trees can grow back. Redwoods are free resistant.
Residents in Elk Grove and Sacramento have reported seeing ash and soot. Basically this material is not just in the air, but on cars and plants too. Many schools and campuses that allowed in-person schooling have shut down. They are closed due to poor air quality. Regardless, schools can continue online.
If you are going outside wear a mask, especially for those with respiratory issues. Residents are advised to stay indoors until air quality has improved.
The Cal Fire website has been down the past several days due to heavy traffic. If the website is down, visit Cal Fire's Twitter. They post regular updates about evacuations, warnings, press releases, and incident reports.
---