1 Killed & 5 Injured In Tragic Head-On Collision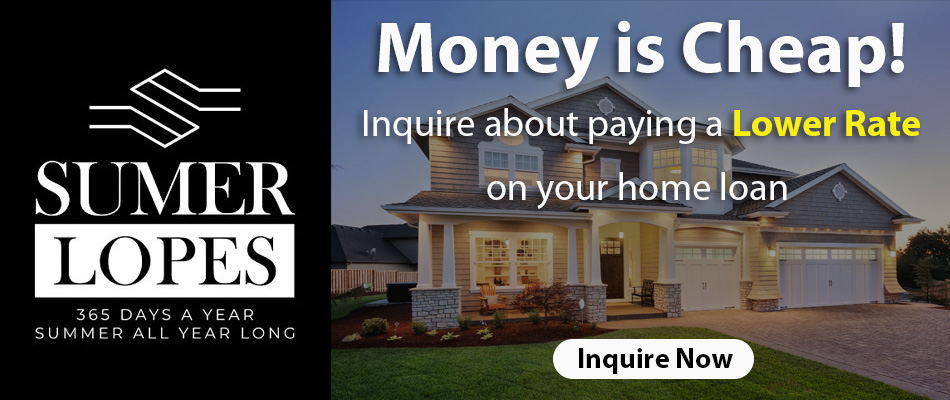 One woman is dead and five teenagers were injured in a car crash that occurred on Wednesday morning at Eagles Nest Road and Jackson Highway.
The head-on collision took place at approximately 7:30 AM. It is unknown what caused the crash. The two cars collided in a head-on crash along Jackson Highway, killing the 28 year old single woman occupant in one vehicle and injuring the five teenagers in the other vehicle.
The five teenagers are students of Pleasant Grove High School in Elk Grove and were headed to school when the incident occurred. The five teenagers were taken to UC Davis Medical Center and Kaiser Permanente South. Two have been reported to have serious injuries with the remaining three sustaining minor injuries.
Xanthi Pinkerton, a spokesperson for the Elk Grove Unified School District, has extended her condolences and states that the school district has plans to counsel any students that need support and to educate students regarding road safety.
Wednesday morning was a particularly foggy morning which could have contributed to the accident. The California Highway Patrol urges drivers to make safe decisions when driving in poor visibility zones.
---
Subscribe to Elk Grove Tribune via Email