Three Suspects Arrested While Shoplifting At Bruceville Kohl's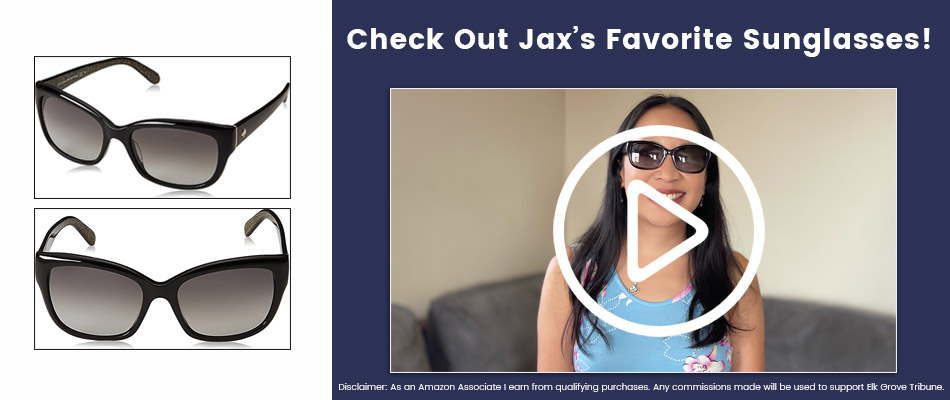 On Tuesday, December 17, three individuals were observed shoplifting at the Kohls department store on Bruceville Road. The three suspects who were from Sacramento were also observed loading the stolen items into their vehicle. During that time, police were notified and responded just after 7: 30 PM. Two of the suspects, Mandy Silveira, 35, and Ramiro Almaguer, 41 led the police on a short pursuit before being stopped and arrested by officers.
The third suspect, Monica White, 42, was arrested in the Kohl's parking lot by another officer on the scene. During the arrest of the third suspect, the officer found that White had an active warrant out for her arrest
In addition to the arrest, upon searching the getaway vehicle, officers discovered narcotics and ammunition. The three suspects finally were transported to the Sacramento County Jail.
---
Subscribe to Elk Grove Tribune via Email