17 EGUSD Students Sign College Letters Of Intent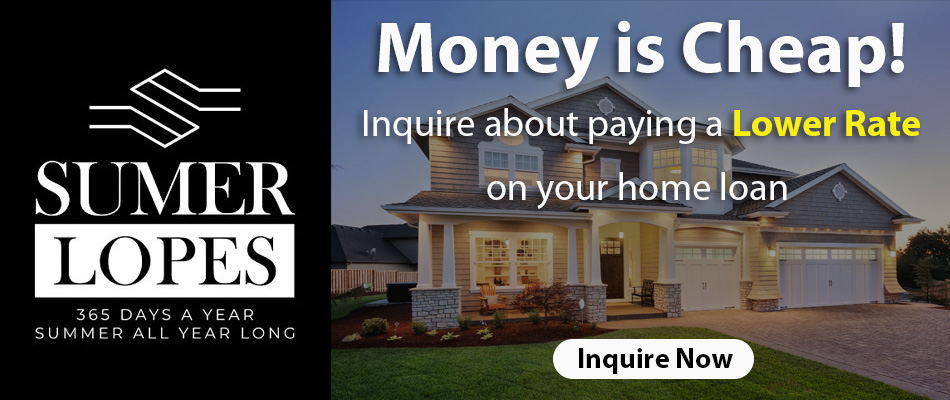 Seventeen students Elk Grove Unified School District signed NCAA National Letters of Intent on November 14th, 2018. With great pride, these students will be attending universities across the country with athletic college scholarships. Most noteworthy, NCAA scholarships distinguish these students for their hard work, both academically and athletically.
Of all the student-athletes, nine out of of seventeen played softball while the others played basketball, baseball, volleyball, or golf. Banners from the high schools draped the tables as the student-athletes signed their Letters of Intent. Parents stood proudly as they witness their teens sign with excitement and joy.
In the EGUSD, there are over 5,500 student-athletes who participate in a variety of high school sports. Important to note, of the thousands, only these seventeen received this distinguished NCAA sports scholarship.
SCHOOL
STUDENT
SPORT
UNIVERSITY
PARENTS
COACH
Cosumnes Oaks High School
Amaria Kelley
Volleyball
California State University, Fresno
Jason and Kim Kelley
Lisa Fowkes
Drew Rodriguez
Softball
California State University, Chico
Mike Rodriguez and Tracey Anderson
Lynda Bettencourt
Marisa Mauroschadt
Softball
Tennessee State University
Herman Mauroschadt and Anita Mauroschadt
Lynda Bettencourt
Elk Grove High School
Angelica Cano
Softball
Idaho State University
Sandra Cano and Ramon Cano
Amanda Buck
Jack Colville
Baseball
United States Military Academy, West Point
Jody Colville and John Colville
Joseph Bellotti
Ariyana Miranda
Softball
University of California, Santa Barbara
Melanie Miranda and Adan Miranda
Amanda Buck
Cherish Nakagawa
Volleyball
California State University, Dominguez Hills
Erik Nakagawa and Brooke Nakagawa
Irv Ladines
Franklin High School
Courtney Cervellin
Golf
Sonoma State University
Ron Cervellin and Trisha Cervellin
Ron Cervallin
Zach Meddings
Baseball
University of Nevada, Reno
Brian Meddings and Kim Meddings
Bryan Kilby
Grant Stevens
Baseball
University of the Pacific
Mike Stevens and Brooke Stevens
Bryan Kilby
Mackenzie Vega
Softball
California State University, Monterey Bay
Pul Vega and Jodi Vega
Ron Cervellin
Laguna Creek High School
Naomi Drake
Softball
Mississippi Valley State University
Jason Drake and Michelle Drake
Rick Elkins
Sheldon High School
Kaito Williams
Basketball
California State University, East Bay
Tomoko Williams
Joey Rollings
Josh Morgan
Basketball
California State University, Long Beach
Mykeal Morgan and Donna Saunders
Joey Rollings
Vianna Barron
Softball
Eastern Kentucky University
Vicente Barron and Beatriz Jauregui
Mary Jo Truesdale
Kenedi Brown
Softball
University of California, Davis
Bill Brown and Heidi Brown
Mary Jo Truesdale
Iselia Pestana
Softball
Oakland University
Cody Pestana and Tani Gill
Mary Jo Truesdale
---
Subscribe to Elk Grove Tribune via Email