Six Individuals Inducted Into Elk Grove Hall of Fame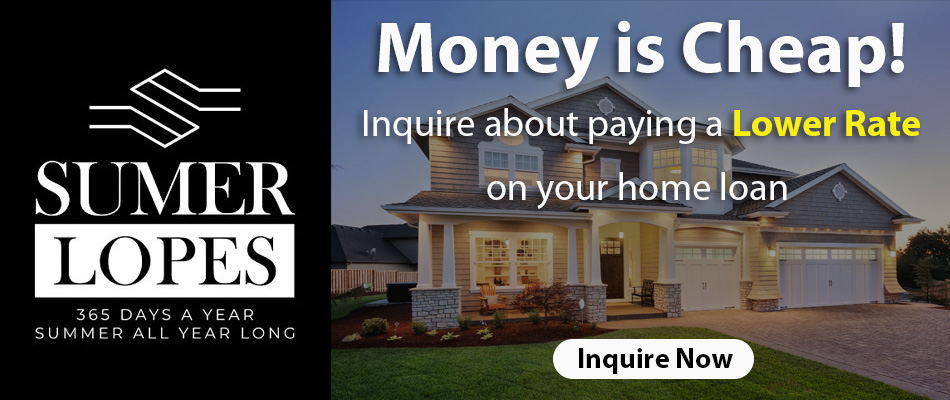 2018 Elk Grove Hall of Fame
On November 13, Dr. Arnold Adriani, Arnie Zimbelman, Elaine Wright, Gregory Kondos, Jeremy Reeves, and John "Buck" Martinez were inducted into the Elk Grove Hall of Fame.
The ceremony took place at Armaan's Palace Event Center. The Elk Grove Community Council presented the awards while Former Mayor of Elk Grove Gary Davis was the emcee.
Essentially, the Elk Grove Hall of Fame honors individuals who have contributed to the City of Elk Grove through their outstanding achievements in categories such as arts, education, community service, literature, science, and sports.
Here is a breakdown of this year's Elk Grove Hall of Fame inductees:
Dr. Arnold Adriani
Adriani previously taught school in Massachusetts and New Hampshire before beginning to work at the Elk Grove Unified School District in 1970. He served as principal at Sierra Enterprise Elementary School and Cosumnes River Elementary School before taking on a position as principal of Joseph Kerry Middle School. Most importantly, he was principal of Joseph Kerr Middle School for 26 years. Adriani also helped with the Elk Grove Regional Scholarship Foundation.
Arnie Zimbelman
Zimbelman helped his late wife Iris organize the Strauss Festival of Elk Grove. It was founded in 1087. He also taught history at Elk Grove High School and served as a baseball and basketball coach. After this Zimbelman taught for a year at Sacramento City College and taught 22 years at Cosumnes River College. Zimbelman has also greatly helped Friends of the Elk Grove Library, the Elk Grove Historical Society, and KVIE public news station.
Elaine Wright
Rod Brewer, a Cosumnes Community Services District Board Director, recognized Wright's longtime service on the same board.  "Elaine Wright ran for the CSD board and served Elk Grove with class, elegance and dignity and pride for all those years," said Brewer. Among her many accomplishments Wright has served as President of the Elk Grove Chamber of Commerce, the Elk Grove Historical Society Board, and Soroptimist Internation of Elk Grove.
Gregory Kondos
Kondos, aged 95,  is a very prominent artist and specializes in landscape art. His landscape art includes scenes of the Sacramento river delta, the San Joaquin river delta, Yosemite, as well as beach and coastal scenery. He taught art at Elk Grove High School in the 1950s. Kondos taught art at Sacramento City College. Important to note, he has won many awards for his art and was one of eleven California artists to be elected to the National Academy of Design in New York.
Jeremy Reeves
Reeves is a musician. He started playing the drums at age 10. At age 12 he taught himself to play the guitar. He also learned to play the keyboard. Reeves became a two-time Grammy Award winner and a multi-platinum song producer. His team of producers have worked with artists such as Bruno Mars, Justin Bieber, Mary J. Blige, and Pitbull.
John "Buck" Martinez
Martinez has roots in Elk Grove. He graduated from Elk Grove High School in 1966. Afterwards, he spent 17 years in Major League Baseball and then became a broadcaster for them.
---
Subscribe to Elk Grove Tribune via Email