1944.5-Pound Pumpkin Takes Top Prize at Weigh-Off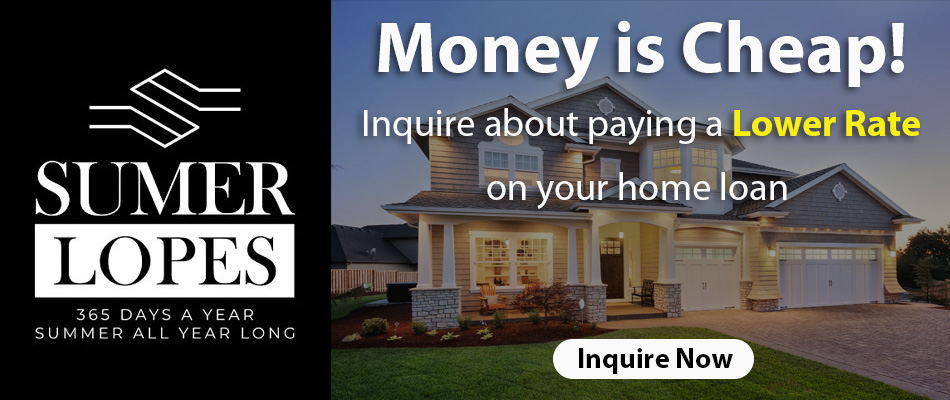 Pumpkin and produce growers from all over California gathered in Elk Grove Regional Park on Saturday, Oct. 1 to participate in the Elk Grove Giant Pumpkin Festival's weigh-off.
Russ Pugh, of Santa Rosa, took first place with a pumpkin weighing in at 1,944.5 pounds. His enormous gourd earned him a prize of $13,611.50 ($7 per pound) and set a new Elk Grove Giant Pumpkin Festival record. It surpassed the 1,928-pounder grown by Rob Globus, of Walnut Grove, in 2014.
Tim Mathison, of Napa, previously took first place in the 2015 competition with his 1,806-pound giant that was nicknamed "the flying saucer" because of its wide and flat shape.
Pugh also took first place this year in the squash category at 995 pounds.
Two growers from Napa took second and third place in the adult pumpkin category. Jose Cardenas brought in a pumpkin at 1,626 pounds and Leonardo Urena's weighed in at 1,549.5 pounds. Urena also won the longest gourd category with his entry measuring 127.75 inches.