Joey Chestnut Wins World Pumpkin Pie-Eating Championship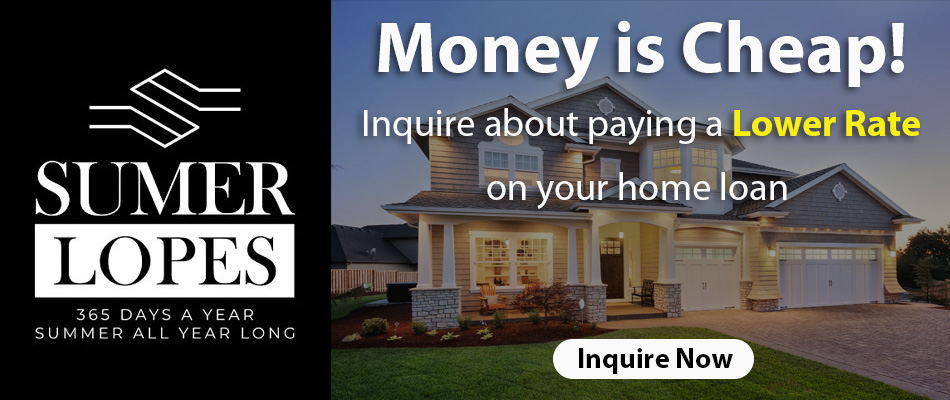 Over 80 pounds of pumpkin pie was devoured in 8 minutes during the third Elk Grove Giant Pumpkin Festival World Pumpkin Pie-Eating Championship on Sunday, October 2.
Eleven competitors took the Festival Main Stage on Sunday afternoon, including nine professional eaters as well as Laguna Creek High School football coach Dan Davis and Franklin High School football coach Marty Tomlinson, who competed for cash prizes for their respective school's athletics.
After eight minutes of eating (with some jumping up and down to make room for more), time was called and the empty pie plates were counted by Major League Eating's master of ceremonies, Mike Sullivan. Joey Chestnut, the world's top-ranked competitive eater, was judged to have won with 19 pounds 6 ounces of pie consumed. Chestnut was proud to take home the pumpkin pie belt and the $2,500 top prize.
In the local rivalry, Coach Davis from Laguna Creek High School claimed victory after consuming 3 pounds of pie and earning $150 ($50 per pound) for his school.
The pumpkin pies were provided by Sinful Treats in Elk Grove.
The final World Pumpkin Pie-Eating Championship results:
1. Joey Chestnut – 19 pounds 6 ounces
2. Carmen Cincotti – 16 pounds 11 ounces
3. Miki Sudo – 11 pounds
4. Steve Hendry – 8 pounds
5. Pablo Martinez – 6 pounds 10 ounces
6. Sergio Reyes – 5 pounds 7 ounces
7. Jon Davis – 3 pounds 8 ounces
8. Mary Bowers – 3 pounds 4 ounces
9. Coach Dan Davis – 3 pounds 2 ounces
10. Doug Ecks – 2 pounds 15 ounces
11. Coach Marty Tomlinson – 2 pounds