21st Annual Toy Project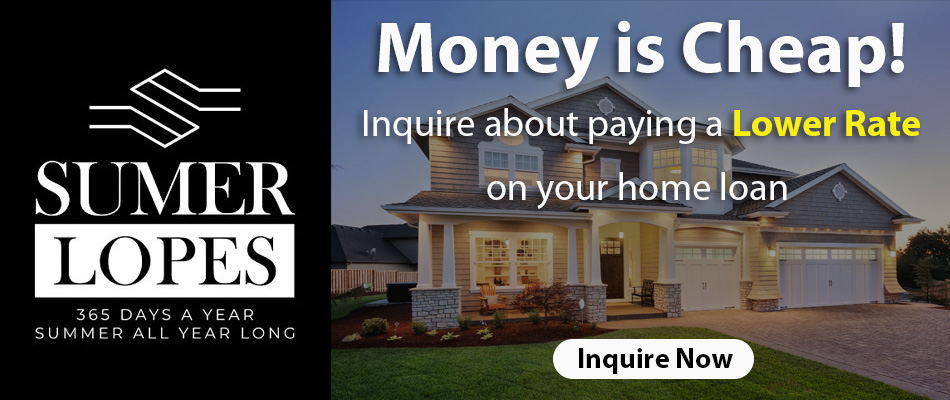 The Elk Grove Police Department and Cosumnes Fire Department are collecting new, unwrapped, toys through the month of November. Donations can be made at the Elk Grove Police Department or any Cosumnes CSD Fire Station.
If you know of a family who could benefit from the Toy Project, encourage them to sign up in person at the Police Department (8400 Laguna Palms Way) Tuesday through Friday, now through November 18, from 9 a.m. to 3 p.m.