Percent of Arts Program Approved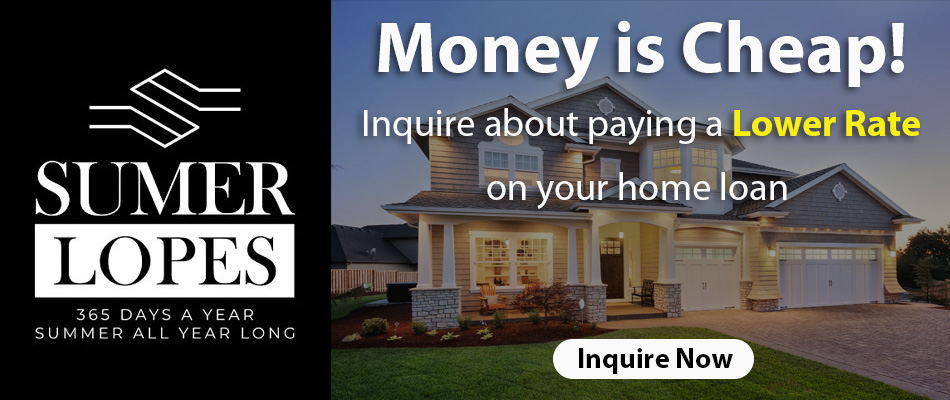 Tonight the Elk Grove City Council approved a Percent for the Arts Program. A percentage (2%) of public project costs will be dedicated to installing public art. This new program will apply to the Animal Shelter, Civic Center, Old Town Plaza, and City constructed parks into the future.
The public art is intended and required to be an original work of art or artwork that is accessible to the public and that has been approved by the City's Committee for the Arts.