3 Healthy Ways To Use Your Air Fryer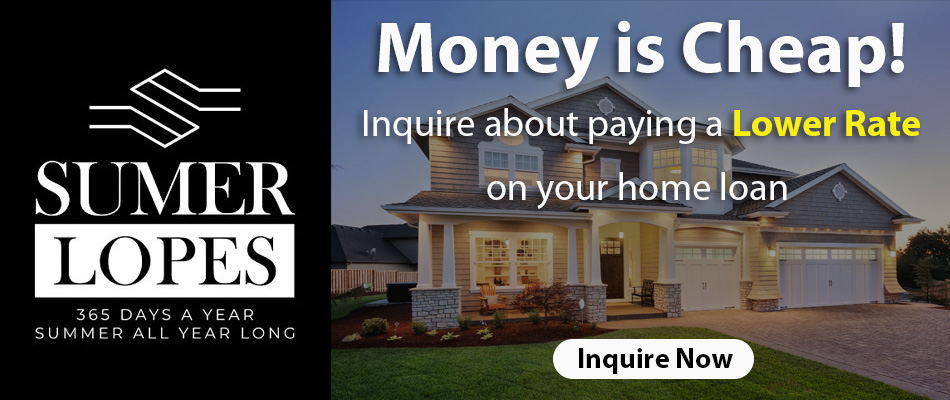 Throughout this whole quarantine, I have spent several hours coming up with and testing out new recipes. Not only does it allow me to be creative, but it also lets me do my favorite activity: eating. I decided that I would challenge myself and figure out how to use my air fryer. Besides homemade tortilla chips and mozzarella sticks, I struggled to see the purpose of the appliance. That is until I discovered these three recipes.
Described as a small convection oven designed to simulate deep frying without oil, I knew that this contraption could do some amazing things. I just had to figure out what that was. So of course I turned to my new go-to cookbook, TikTok. While scrolling, I found three recipes that looked manageable. With a few personal tweaks, I managed to come up with my new favorite snacks!
Apple Pie Apples
My first item is a hit among my family. It's the perfect snack to have when the sugar craving kicks in!
Ingredients
1 Apple (I like to use granny smith, but it is completely up to you)
Ground Cinnamon
Pumpkin Pie Spice
Steps
Cut your apple into even slices
Place slices in a bowl and sprinkle the cinnamon and pumpkin pie spice onto the slices (Use enough to coat each slice evenly on both sides)
Place on a sheet of parchment paper and set into the air fryer
Cook at 350 degrees for 10 minutes
Take out and serve plain, with oats, with whipped cream, or vanilla ice cream
Carrot Fries
I originally found this recipe for sweet potatoes. However, I was hungry and did not have any sweet potatoes. I noticed that we had carrots, so I used them instead. Well, not thinking about the thickness of sweet potato, I completely burnt my carrots. It took my two more tries to get the perfect temperature and time, but now I've got it!
Ingredients
As many carrots as you plan on eating
1 package of Ranch seasoning
coconut oil
corn starch
Steps
Place the carrots into a plastic bag (the more carrots you have, the bigger the bag you must use)
Pour enough seasoning to coat the carrots and mix until every carrot is covered
Add the corn starch and coconut oil one spoonful at a time until the carrots are coated evenly with the mixture
Place on parchment paper and cook in the air fryer at 350 degrees for 10 minutes
Serve with a side of ranch and enjoy!
Chickpea Chips
My final recipe is a great source of protein and works great on the go. They are filling and always hit the spot when I'm craving something salty!
Ingredients
1 can of chickpeas (Garbonzo beans)
smoked paprika
onion salt
olive oil
salt
Nutritional Yeast (optional)
Steps
Drain, rinse and dry your chickpeas
Place the beans into a bowl and add the olive oil (enough to coat all the beans)
Stir beans until all are coated
Add the rest of the spices (You can add as much as you would like as long as every bean is coated)
Place on parchment paper and put into the air fryer
Cook at 400 degrees for 15 minutes
Once the beans are done, add salt on top and nutritional yeast (if you desire)
Let cool and enjoy!