Imagine Play Grand Opening October 22 In Elk Grove!!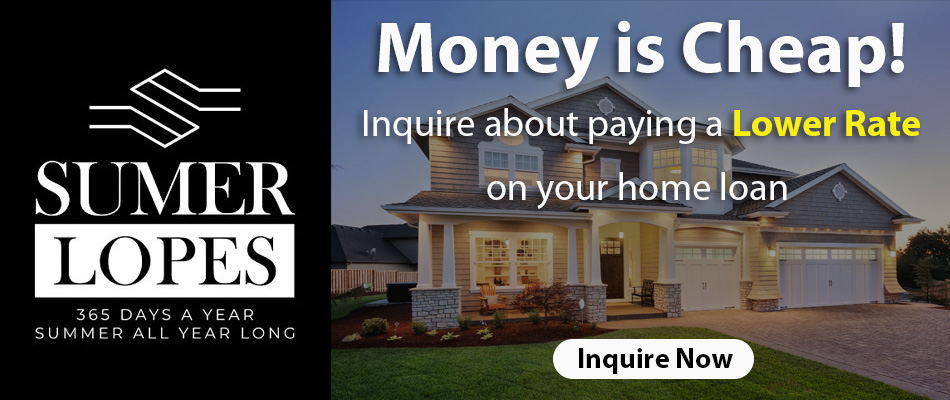 Imagine Play is having their Grand Opening October 22 at the new location in Elk Grove. Imagine Play is a children's indoor play center offering active and pretend play, hourly activities, an infant area, and a snack bar. In addition Imagine Play offers special events. Because Elk Grove currently has no other play center like this, the Grand Opening of Imagine Play is especially noteworthy. I personally am very excited that I will be able to take my kids to Imagine Play.
What You Get At Imagine Play's Grand Opening
Come to Imagine Play's Grand Opening!! Because you will have privileged status, you'll be the first toget their introductory admission rate.  Plus, you'll be the first to play in Imagine Play. They will have raffles, exclusive rates on birthday parties and memberships, plus free bagels, coffee, and juice while supplies last. Passes are for children 1 year and older. Accompanying adults are free. 2 accompanying adults per family are allowed. The Grand Opening tickets are $8 for presale and $9 at the door.
Imagine Play Passes
General Admission Passes: One day entry for one child and up to 2 accompanying adult
Special Event Passes:  We plan to have several Special Events each month. Special Events will include arts and crafts and other themed nights. This is geared more toward children four years and older. However, of course children of all ages are welcome to attend. Below are a list of ideas we have for Special Events: Princess and Pirate Day, Kids Halloween Bingo, Superhero Training Academy, Sports Training Camp, Kids Art Night, Christmas Arts and Crafts + Santa, Easter Egg Hunts, Carnival Nights, Kids Game Night, Activity Nights dedicated to children with special needs, Hot Wheels Camp, Tech Academy & much more.
About Imagine Play Membership
The Imagine Play monthly membership will include unlimited General Admission, exclusive "member only" hours and events. In addition, there are tons of other "member only" benefits. Your membership will start from your first check in with us.  However, if your child is twelve months or younger their membership will start on their first birthday.
MEMBERSHIP LEVELS:
Open Play: Unlimited general admissions, 10% off snack bar, Special Member Hours, 20% Special Events, 1 Monthly Guest Pass
VIP: Unlimited general admissions, 12 Special Events a Year, 10% off snack bar, Special Member Hours, 25% off Birthday Parties, 2 Monthly Guest Passes
Birthdays
Imagine Play birthday parties  are spectacular! You get your own party room, one party attendant, semi-private or private use of our play area. In addition, we provide party banners, hats, goodie bags, special crown or tiara for birthday child, plates and utensils. Because we realize that most parents are trying save money we have a special policy regarding food. You are welcome to bring your own food and leave the mess!
Key features of IMAGINE PLAY INCLUDE:
Large Play Structure: Our play structure will include slides, bridges, climbing features, and tunnels. Don't worry because it will not be a towering maze. Rather, it will be a safe environment for your child to explore.
Creative Play: Our creative play area is big enough to keep your children occupied for many hours. However it is small enough so you'll be able to keep an eye on them. You will not have to follow them from room to room. Our Creative Play area will include a supermarket, a play kitchen, an ice cream/dessert shop and a rotating pretend area. Our pretend area will change every month.
Infant Play Area: We also will include a small infant play area with soft play mats and sensory toys. Therefore, you do not have to worry about having a safe area for your baby to play.
Other Miscellaneous Play Areas: Other play areas will include a train station, dollhouses, activity panels, and different ride/push toys.
Snack Bar: Come play and have lunch at our snack bar while enjoying our healthy food options. The Snack Bar will have plenty of comfortable seating for parents and children alike.
Party Rooms:  We will provide private and semi-private birthday parties. However, we use Party Rooms for a wide variety of things such as arts and crafts and other Special Events.
Hourly Activities: Each hour we provide interactive activities while stimulating your child's brain. These include as bubble time, obstacle courses, games, story time, sing-a-longs and arts and crafts. Because we change activities each hour, your child will never be bored.
Special Events: Although our play area will focus on younger children, we provide indoor activities to older children as well. Our solution for this is to provide themed nights. Our themed nights will most certainly include arts and crafts, games, and other creative entertainment.
CHECK OUT IMAGINE PLAY'S GRAND OPENING OCTOBER 22! BUY TICKETS HERE Tickets will also be sold at the Grand Opening. It's $8 for presale tickets and $9 at the door. Tickets are for any child age 1 and older. Hence, accompanying adults are free. I'll see you all at Imagine Play October 22nd!!
Imagine Play
10481 Grantline Rd #155
Elk Grove, CA 95624
(916) 226-4189
WEBSITE: http://imagineplayelkgrove.com
FACEBOOK PAGE: https://www.facebook.com/imagineplayeg/
INSTAGRAM: https://www.instagram.com/imagineplayeg/