India Oven Boasts Authentic Indian Cuisine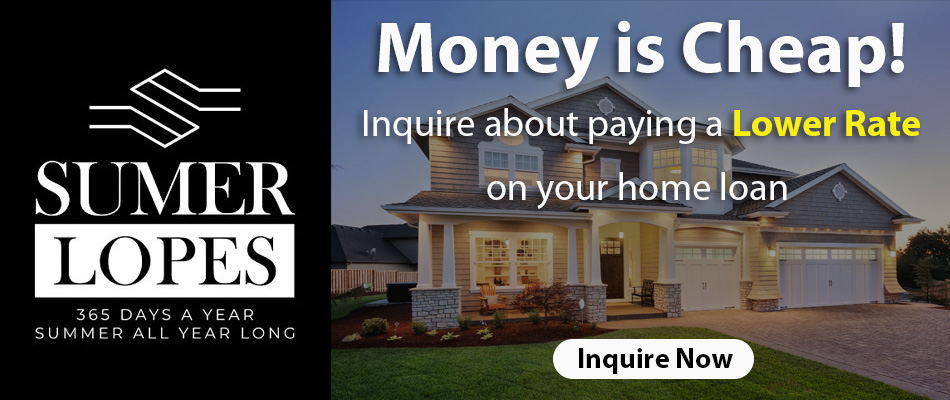 India Oven in Elk Grove boasts a mouth watering, delicious authentic Indian cuisine designed to impress and inspire guests who want to experience a true taste of India.
Entering into India Oven felt like a fine restaurant in Goa, Mumbai, or New Delhi. We were treated like royalty and fed like royalty. I was lucky enough to have the Indian experience without leaving Elk Grove. This restaurant is reasonably priced considering the tremendous effort, time and ingredients that are invested into each delectable dish, not to mention the grandeur and beauty in its ambiance.
If you are like me and looking to re-live your past world travels or if you want to experience a taste of India, try India Oven on Laguna Boulevard in Elk Grove. If you want to impress your significant other with an upscale feel or if you just want to enjoy a fancy family dinner, then dining on the inside on the plush comfortable sofas or outside with the starry lights hung on the balcony will definitely set the mood for comfort, romance and camaraderie.
The Atmosphere
I was entranced by the combination of the high ceilings, the dazzling chandeliers and the alluring sounds of the romantic Hindi music. The dramatic wall portraits looked like windows entering into the Pink Palaces of Jaipur or a busy street with rickshaws in Mumbai. I felt like Emperor Shah Jahan commanding the Taj Mahal as the waiters exchanged glances in predicting what our needs were even before we knew them ourselves. Just like in India, they were quick and eager to please as they brought out a clean silver fork and a fresh white serviette seconds after I dropped mine. Now, this is customer service at its best.
The Food
I have a few favorite dishes I always order at any Indian restaurant in California. My main course here at India Oven was a creamy Chicken Tikka Masala with fresh Basmasti Rice. I also had the spicy Tandoori Chicken for an appetizer. But first, I started off with a healthy Mulligatawny Soup made with lentils and vegetables. The savory Naan bread goes well with the sweet Mango Chutney condiment which is  also a must-have. To complete my meal, I added a warm Gulab Jamun dessert. The portions were so large that I was forced to take home my left overs, much to my delight!
India Oven aims to please the palate and the belly. The dishes were very good and the portions were extremely generous size.
I enjoyed the Chicken Tikka Masala. The curry sauce was fresh, creamy, sweet yet spicy. The bite sized chicken pieces were tender, soft and moist. Also, the basmati rice and the Naan Bread were a perfect combination with the Chicken Tikka making it a complete meal in itself. The thick and savory Mulligatawny Soup was warm and satisfying. It was filled with healthy doses of soft lentils and delicious vegetables. The  Tandoori Chicken was generously served in large portions of chicken breast, legs and thighs. Important to note, this was my absolutely favorite dish, marinated and barbecued to a perfection. If you enjoy eating healthy food, I highly recommend the Tandoori Chicken and the Mulligatawny Soup.
Furthermore, the green chutney and the mango chutney are additional dips to drench your meat or bread into. It just adds more flavor over flavor to the palate. Indian cuisine is such, where there is never too much flavor, spices, or aromas to the food. In fact, the more the merrier, and more is more! If you love sweets and desserts, I highly recommend the warm cheesy balls soaked in a warm sugary syrup called  Gulab Jamun. This final sweetness will complete your dining experience of terrific Indian cuisine. I normally would have ordered Chai tea, a stunningly delicious Indian tea brewed with spices and cloves, but I decided to return to India Oven on another day so I can try the buffet which looks absolute amazing.
About India Oven
India Oven is a family owned restaurant  in Elk Grove. They have been open since 2018. There are five locations in Elk Grove, Natomas, Citrus Heights, Lincoln and Grass Valley. This location offers a yummy lunch buffet 7 days a week with a huge assortment of all-you-can-eat Indian food and delicacies. It's only $12.99 per head. They also offer party trays designed to serve 10-55 people.
Overall, the atmosphere is fabulous, the customer service is spot on, and the food is phenomenal. Plus, India Oven is in a convenient location. I recommend this beautiful restaurant to anyone who loves to be catered to while indulging in authentic Indian food.
India Oven
7423 Laguna Blvd
Elk Grove, CA 95758
(916) 896-5553
HOURS: 11AM to 3PM & 5PM to 9:30PM
---
---
---
---
---
Subscribe to Elk Grove Tribune via Email