Amgen Race And Lifestyle Festival In Elk Grove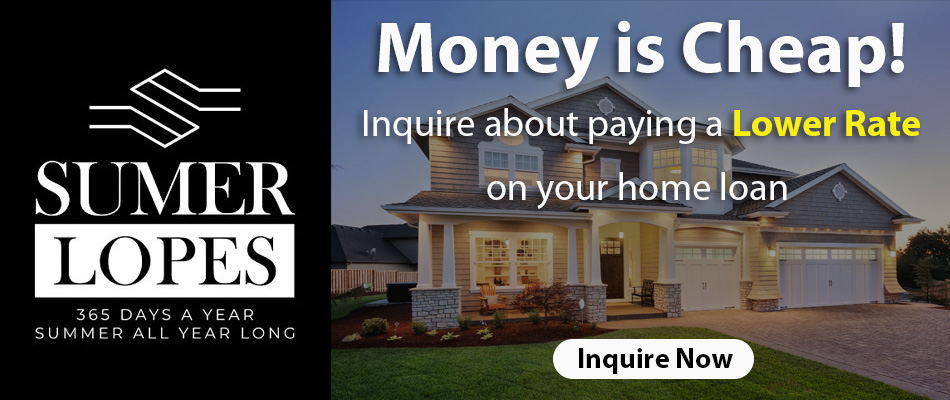 Last week, the Amgen Tour of California bike race came to Elk Grove.  Elk Grove was the starting location for the women's race and Stage 5 for the men's race.  Amgen brought thousands of people to Elk Grove therefore selling out hotel rooms and boosting local businesses.  This year's stage was accompanied by a free Lifestyle Festival.
Cyclists
Amgen is an invitation only race.  Athletes from around the world come to California to participate.  This year there were cyclists from Australia, Denmark, Italy and more.  Invited cyclists are world class athletes including some Olympic cyclists.
This year, not only did the women's race start in Elk Grove but they also had a Women's Kick Off event in Elk Grove Park the night before.  Cycling enthusiasts were invited out for a 15 mile social ride.  The night concluded with a panel discussion with top competitors in the race as well as industry experts.
Race
The Women's Race began in Elk Grove at 11am on May 17.  The women took a 78 mile round trip ride ending back by the site that will be the Elk Grove Civic Center around 2:30pm.  They biked towards Thorton then along the Delta before coming back to Elk Grove.  85 racers finished Stage 1.  Kendall Ryan of California won Stage 1 in Elk Grove with a time of 3 hours, 7 mins, and 8 seconds.  Next was Emma White from New York and Annette Edmonton of Australia took 3 at Stage 1.
The Men's Race ended Stage 5 in Elk Grove.  Stage 5 starts in Stockton, goes through Herald, and ended in Elk Grove.  Fernando Gaviria from Colombia won Stage 5 of the race.  Caleb Ewan came in second and Peter Sagan brought in third.
Literally seconds separated the winners of overall race.  Katie Hall of the USA came in first.  Less than a second before the next competitor.  Engan Bernal won the Men's Race and became the first Colombian to win the Amgen tour.
Lifestyle Festival in Elk Grove
This year, along with the stage for the women's race, Elk Grove included a free Lifestyle Festival.  Booths lined the streets with information about Elk Grove such as CSD Parks and Rec, Explore Elk Grove (visitor's bureau), E-tran, etc…  Other cities set up booths as well including Lodi and Redding.  CalFit even came out and gave free cycling classes.  There were also food trucks.  Many children had fun playing games and winning prizes such as water bottles and stress balls.
Conclusion
Amgen is a very special event and it was wonderful of them to come to Elk Grove.  Upon walking around the Lifestyle Festival, I met people from Iowa, Arizona, and New Mexico.  It was wonderful to see people coming out to enjoy Elk Grove.  It was also amazing to see Elk Grove come out and enjoy the race.
---
Subscribe to Elk Grove Tribune via Email