Jerry Braxmeyer & Koi Rivers Join The Race For Cosumnes CSD Board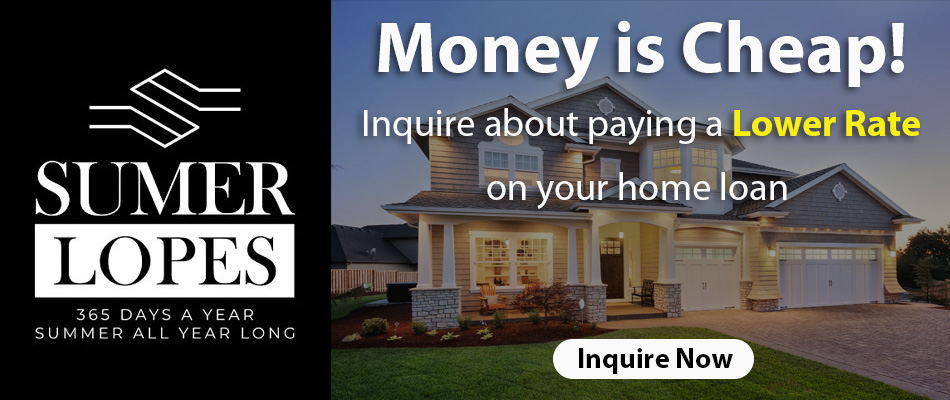 Jerry Braxmeyer & Koi Rivers Join Cosumnes CSD Board Race
Jerry Braxmeyer and Koi Rivers have announced that they will be running for the Cosumnes Community Services District (CSD) board in the upcoming election this fall. Braxmeyer kicked off a campaign event at Brick house on May 22. On May 24, Rivers will host an event at Lola's Lounge in Old Town Elk Grove.
Jerry Braxmeyer is well known for having  served as Vice Chairman of the Elk Grove Food Bank Services board. Koi Rivers is  a member of the Sacramento Theatre Company board. Braxmeyer and Rivers join Jaclyn Moreno and current CSD board member Rod Brewer by throwing their hats into the ring. Jaclyn Moreno is endorsed by former Mayor of Elk Grove Gary Davis, EGUSD Board Member Bobbie Singh-Allen, and current Cosumnes CSD Board member Rod Brewer. Brewer is running for a third term. However, CSD Board President Rich Lozano is not seeking re-election. Instead, he has joined the race for Galt City Council.
Jerry Braxmeyer
Braxmeyer served as Elk Grove Food Bank's Vice Chairman for six years. Also, he owns a Settlement company (he is not a licensed attorney in the State of Calfornia) and  is currently a board member of the Elk Grove Chamber of Commerce. Previously, he ran for Mayor of Elk Grove in 2012.
Braxmeyer emphasizes that he likes working with non-profits and giving back to the community. "I felt it was time for me to take on a larger role to give back and that is one of the many reasons why I'm running for the CSD board. What I will bring to the board is over  50 years of being community-oriented while growing up here as well as my many years of experience being a local business owner right here in our amazing community."
Koi Rivers
Rivers is an Elk Grove resident and has her own business as a marketing consultant www.koirivers.com.  She helps to manage the Sacramento Theatre Company. In addition, Rivers is on the board for Transforming Lifes, Cultivating Success, a local non-profit.
Elk Grove City Council members Stephanie Nguyen, Darren Suen, Steve Detrick, and Pat Hume all endorse Rivers.
"Not only is the word, 'community' the crux of the Cosumnes CSD, but it's the core of my personal and professional life. I wholeheartedly believe in building community and empowering folks through programs and resources, and I see this as the mission of our electeds." Important to note, Rivers has a goal of uniting her community and addressing disparities. "That's why my platform is centered on strengthening community collaboration, health and wellness, pathways for education and career, and bolstering the arts."
The filing period for the upcoming November election begins in July.