Anonymous Group In Elk Grove Pays It Forward with $100 Bills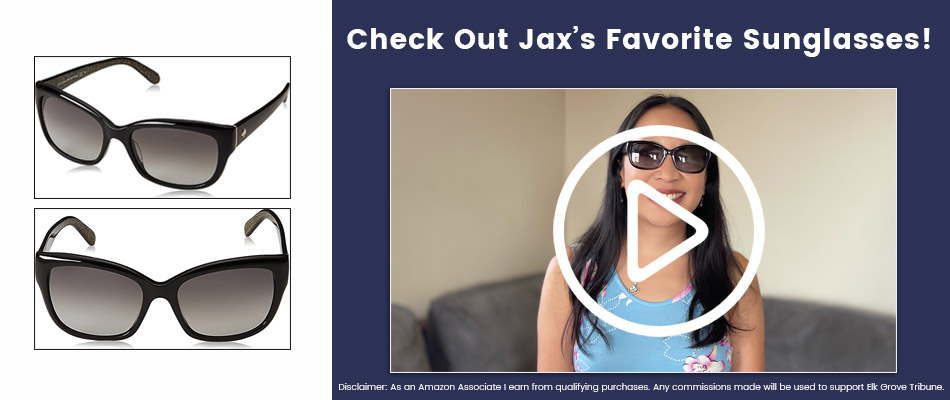 Anonymous Group Pays It Forward
An anonymous group in Elk Grove is paying it forward and gifting local people and businesses cash in the form of $100 bills inside white envelopes.
Tonya Maciel was a recipient of one of these envelopes. "They were probably dressed like they're going to church. Early 50s, maybe late 40s. And they just said to me, "We were driving around the neighborhood and we were compelled to stop in front of your house," and they handed me this envelope and I didn't open it outside, I waited until I got inside. But they said, "God bless you, have a nice day," and they walked away."
The envelope contained a $100 bill. Certainly, this was unexpected.
"And then I saw that thing on Facebook," she said.
In another encounter, two women approached a woman at Elk Grove Park and said, "God wants to bless you with some money."
Small Business Owners Receive $500
Most noteworthy, Da Ouch and Mora Som, the owners of S.E.A. Hut restaurant, known for Southeast Asian fare, said they found five envelopes, each with a $100 bill inside.
S.E.A. Hut has experienced some thefts and losses this year with people taking snack items and even using a fake $100 bill.
Mora posted a heartfelt video on Facebook. With emotion cracking her voice owner Mora Som tried to express her feelings.  "Of all the joys we've been given since we have moved to Elk Grove, I've never been so happy. Oh my goodness, who does that?"
"I want to say thank you so much," said Da Ouch, S.E.A. Hut owner and Mora's husband. "It was much needed and appreciated and thank you."
Consequently, it isn't clear who is behind these generous cash donations. Some posts on social media and neighborhood apps such as Next Door suggest that a local church is behind it.
To whatever group or individual is behind these anonymous cash donations, the recipients would like to convey their thanks and gratitude. "Thank you from the bottom of my heart," says Mora Som.
---
Subscribe to Elk Grove Tribune via Email