Scarlet Fever Confirmed At An Elementary School In Elk Grove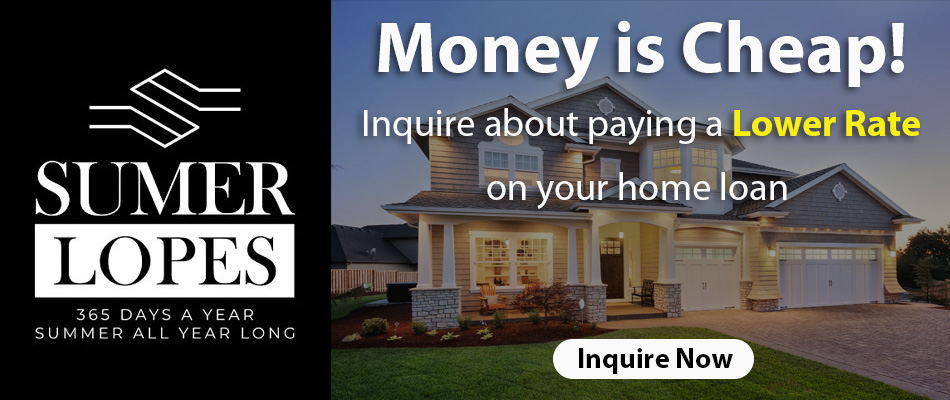 On Tuesday, September 24, 2019, parents of students attending Stone Lake Elementary School at Lakepoint Drive and Elk Grove Boulevard received a letter from Principal Mark Beard. The letter informed the parents and guardians that a student at the school has officially been diagnosed with scarlet fever.
Scarlet Fever
Scarlet fever, an illness that was once considered extremely serious, is less daunting with today's antibiotic treatments. Scarlet fever is a bacterial illness that develops in some people who have strep throat. This bacterial illness is often characterized by a red rash that generally appears on the face, neck, arms, and legs. Additionally, this is where it gets the name "scarlet". Other symptoms can be a fever of 101 F or higher, a very sore throat, nausea or vomiting, and headaches. Moreover, you or your child should see a doctor if you are experiencing any of these symptoms. If left untreated, this illness can be very serious as it can spread to other organs such as the lungs, kidneys, heart, or nervous system.
Scarlet fever is a bacteria that is spread in the same way that a typical infection is spread; when an infected person transmits the disease when coughing or sneezing on another or when sharing dining utensils.
According to the letter received by parents of students at Stone Lake Elementary School, the infected student – and any other students diagnosed with scarlet fever – can return to the school after 24 hours of antibiotic treatment and so long as they are not running a fever.
This illness is most common in children ages five to fifteen years old. Children are encouraged to continue to cover their mouths when coughing or sneezing, to wash their hands regularly, and not share dining utensils with others.
---
Subscribe to Elk Grove Tribune via Email