Firefighters Put Out 48 Fires In Sacramento County Within 24 Hours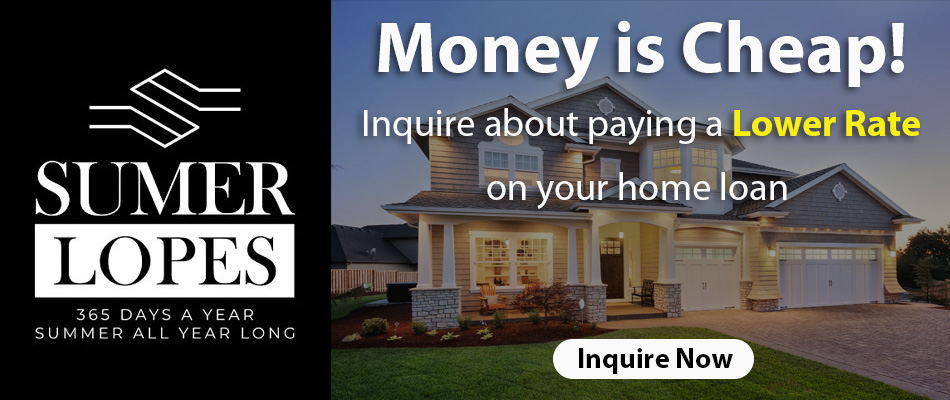 Forty-eight fires were put out between Wednesday and Thursday morning, according to the Sacramento Fire Department. The announcement is significant, as energy company PG&E turned off power to over 800,000 residents in northern and central California. The power shut off was done as a safety measure. Due to strong winds and high humidity, the energy company turned off power to prevent wildfires. Because of this event, the county is paying attention to wildfires. The majority of the fires put out were vegetation fires.
The Fires In Sacramento County 
Fortunately, the fire department extinguished six structural fires between the 24 hour period. Three were residential, three were commercial. The rest of the 32 fires were vegetation fires, with no injuries to report. Investigators are looking into six fires that sparked on the southern side of the American River Parkway. They suspect those particular fires were the result of arson.
There were several places in Sacramento county that caught on fire. On the 8000 block of La Riviera Drive, a fire broke out. Overnight, a U-haul storage center on Florin Road somehow went up in blazes. Additionally, a residential structure on the 5000 block of J Parkway and an apartment complex on the 300 block of 34th Street also burned. Lastly, on the 5000 block of 10th Avenue, a shed and a fence burned down. All of the fires were extinguished, with one person being displaced.
Other Information
It is worth noting that Sacramento firefighters put out 74 fires on July 4th, which is the busiest season for the department. Cal Fire is the state agency, and they responded to 200 fires in the area. The biggest fire in that area was in Monterey County. That fire burned through more than 10 acres.
PG&E gave little warning when the company decided to turn off power to 800,00 people. 
---
Subscribe to Elk Grove Tribune via Email