Apple Hill Is Ready For You To Visit!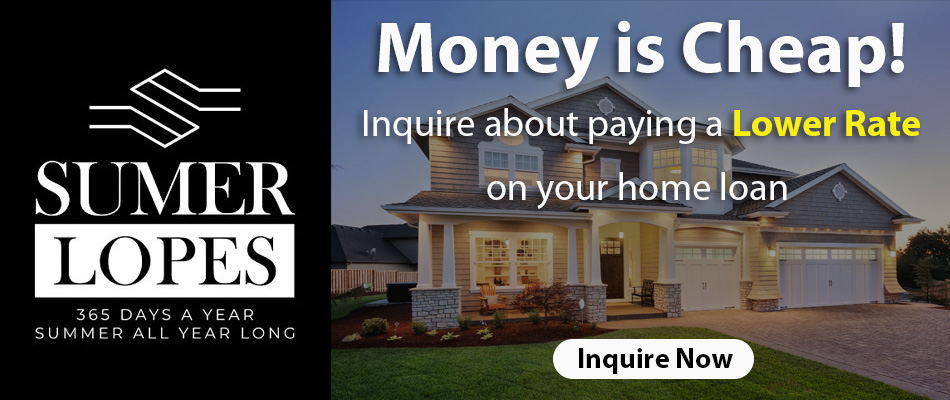 It's That Time Of Year Again!
Anyone who knows me knows how much I look forward to Apple Hill since we relocated here 5 years ago. So, of course, as soon as I had the opportunity, I packed up my family and made the hour drive up the hill. This year, I was craving cheesecake. Apple Cheesecake to be exact, so I googled for the orchard with the best reviews on it. Read until the end for my pick.
If you do not already know, Apple Hill is world-famous. Visitors come from all over the country this time of year, not just for the apples, but for the views, fruit, and even Christmas trees! Back in 1964, Apple Hill consisted of just 16 ranches but now includes farms, bed and breakfasts, wineries, flower gardens, and more. Now, they have over 50 family farms, so you may have to pick a few to visit while you are up there. It's just 10-15 minutes east of Placerville, and trust me when I say this: get there early. The earlier, the better or you will no doubt be stuck in traffic.
Hidden Star Orchards
As always, after a bit of a car ride, I like to let the children get out and run around. So, we typically make a quick stop at Hidden Star Orchards—formerly known as Mill View Ranch—to let them stretch at the playground. This year was no different. I noticed immediately that since we are in a pandemic, many had on face masks. And the orchard posted an abundance of signs noting how they were practicing social distancing. While there, I managed to take a peek inside their fruit barn. I expected fruit, but I did not expect their hard ciders, which I am a huge fan of! From there, I make my way to my favorite part of every apple orchard: their bakery. I have to try a few items, so of course, we purchase a few donuts to share. Despite the newer ownership, Hidden Star Orchards still has that familiar, welcoming feel, and we will come back as we always have!
Apple Ridge Farms
Less than 5 minutes down the road is one of our new favorites. What would make me say that? Well, I always enjoy shopping at craft fairs, and this one has a huge selection of local artists proudly offering products many can enjoy. In addition, they have a bakery and patio set up for dining. Menu items include Tri-Tip Sandwiches, BBQ Chicken Sandwiches, Chicken Pot Pie in Bread Bowl, Apple Dumplings, Apple Cider Doughnuts, and of course, Caramel Apples. I do not think it is possible to visit this farm without purchasing something tasty!
In addition, this site is family-oriented and kid-friendly. There is an abundance of activities for children to take part in. The Kids' Maze is perfect to keep children contained while they get the wiggles out. Even better, they can frequent the maze unlimited times! While there, check out the Mining Station where you can pan for your own treasures! Or perhaps you want to just enjoy nature in the Butterfly Trail. It is ¾ of a mile round trip, so perfect for getting some fresh air while taking in a stunning view of the flowers in bloom.
Apple Trail Ranch
Did I mention I love Apple Hill? I drove back up the following week, believe it or not. This time, I was on a mission to find a pumpkin patch, and perhaps a farm that offered more fall festivities. Being that there are so many sites to choose from, I knew I would find something to satisfy my desire. We found Apple Trail Ranch which had a large pumpkin patch along with a store offering a wide variety of apples, food, and more pumpkins — for those who prefer not to deal with prickly pumpkin vines. Prices on the pumpkins were competitive and for being able to pick out your own with your family, it is completely worth it!
Delfino Farms
So, as I mentioned, I searched for the best bakery in Apple Hill that made fresh cheesecake. Delfino Farms was one of the top sites for my craving, so this was a stop we could not miss. We pull up to the farm and immediately, the view is breath-taking. The vineyard set up against the backdrop of pines took me to the countryside in France. This clean, well-kept orchard was not only rated high for their bakery, but they also offered something slightly different. Their new winery, Edo Vineyards, offers wine-tasting and requires reservations due to its popularity. Food is also available for purchase here as well as their ciders for young and old visitors. This is the perfect place for a couple looking for a romantic place to venture off to, but it can be kid-friendly as well on the weekends with fall activities. And yes, if you are wondering, I did purchase an Apple Cheesecake here along with a Blackberry Cheesecake, Dutch Apple Pie, Apple Cider, and their Hard Apple Cider. You cannot go wrong with either cheesecake!
Wrapping It Up

Whatever you do, spare a day to explore some of what Apple Hill has to offer. There are so many farms to visit, so I highly suggest narrowing down what you're in the mood for whether it be apple picking, wine tasting, pumpkin patches, train rides, or maybe even a corn maze. Again, go early in the day. Most sites are open by 10 A.M. You will easily spend a few hours there. Be prepared as well for social distancing since all of Apple Hill is doing their best to ensure your safety and well-being. So, what are you waiting for? Get out there. Enjoy the fresh air, and of course, the apple desserts.
For more information, visit:
Office Message Phone: (530) 644-7692
---