CPR Cell Phone Repair In Elk Grove Closes & Owner Will Not Honor Warranties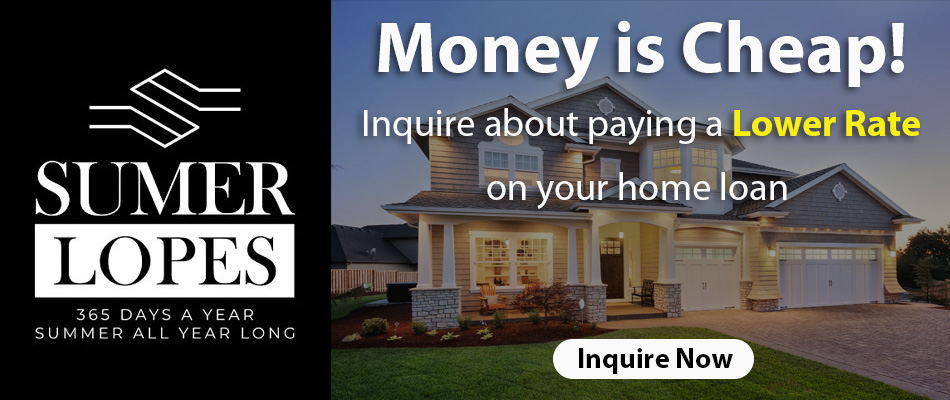 CPR Cell Phone Repair in Elk Grove just closed.  A call to the business at (916) 714-1919 points customers to the Rancho Cordova CPR Cell Phone Repair Store.
A number of individuals contacted Elk Grove Tribune staff letting them know CPR Cell Phone Repair is closed and that they were frustrated because their purchased or fixed items were still under warranty. A member of Elk Grove Tribune staff was also affected.
"I don't think this is right. They replaced my screen awhile back and now my iPhone isn't working. What am I supposed to do?! It isn't right for customers to be treated this way. The owner needs to make this right. I don't see how someone could get away with this. "
-Van Nguyen
"I was hoping you guys could help me. The number at the store in Elk Grove just goes to Rancho Cordova. They said it's not the same owner as Elk Grove. They will take a look and see what they can do. But Rancho Cordova is far. People need to know about this. I'm sure I'm not the only one dealing with this."
-Christina Garcia
"They fixed my iPad recently but I have an issue I need fixed. My hubby handled it and he said it's still under warranty for another few months. This is shady. Isn't this fraud? Someone needs to go report them. We're going to see if our bank will help. Hopefully, they can reverse this."
-Tara Lara
We contacted the City of Elk Grove to obtain the contact information of the owner. Information about business owners is public record on file with the City of Elk Grove when they file for their business license. We spoke with the owner Karlyn Oberg and she seems unwilling to help affected customers. She stated that there is nothing she can do, she is isn't honoring the warranties, and people should call CPR corporate if they have an issue.
Our concern remains with affected customers of CPR Elk Grove. In an attempt to find a solution Elk Grove Tribune contacted CPR Cell Phone Repair Rancho Cordova. They said that to go ahead and bring in any items under warranty and they will try to help. If it is a parts issue they may try to replace at their discretion. They cannot guarantee to honor CPR Elk Grove's warranty but they will try to help. We commend CPR Rancho Cordova for being willing to try to help. CPR Rancho Cordova's contact is (916) 376-7243. It is noted that Rancho Cordova is a bit out of the way for most individuals living in Elk Grove. We also spoke to iGeek Elk Grove. They said to go ahead and bring in any items you have issues with from CPR Elk Grove and they will try to help and give you a discount on repair services. You can contact iGeek at (916) 627-1818.
Both iGeek Elk Grove and CPR Cell Phone Repair Rancho Cordova will try to help but it should be noted that iGeek in Elk Grove  and CPR Rancho Cordova are owned by different individuals from CPR Elk Grove . They are merely good people willing to try help customers of CPR Elk Grove who are in a bad situation. We encourage affected customers to try to contact iGeek in Elk Grove or CPR Cell Phone Repair in Rancho Cordova, and explain that you are a customer negatively affected by CPR Elk Grove's closing and refusal to honor the warranty. Ask for Ruslan at CPR Rancho Cordova and for Hammad or Phoenix at iGeek. Hammad says that they have already tried to help out a number of CPR Elk Grove's customers.
We have spoken with Chase Bank and Bank of America, and they have stated that affected customers can file a claim to try to get their money back if they feel CPR Elk Grove committed fraud.  You can call Chase at 1 (800) 935-9935 or Bank of America at 1 (800) 432-1000. Per their policy, Chase will reverse a transaction 15 days after you first call regarding your claim. So you must call, make your claim, tell them you attempted to resolve it, and then call back in 15 days to reverse your transaction.
CPR Rancho Cordova
https://www.cellphonerepair.com/rancho-cordova-ca/
(916) 376-7243
3231 Zinfandel Dr #1
Rancho Cordova, CA 95670
iGeek
http://www.igtrepair.com/
(916) 627-1818
8145 Elk Grove Blvd, Suite 12
Elk Grove, CA 95758