Asian Real Estate Association of America Sacramento Chapter Holds 11th Installation Gala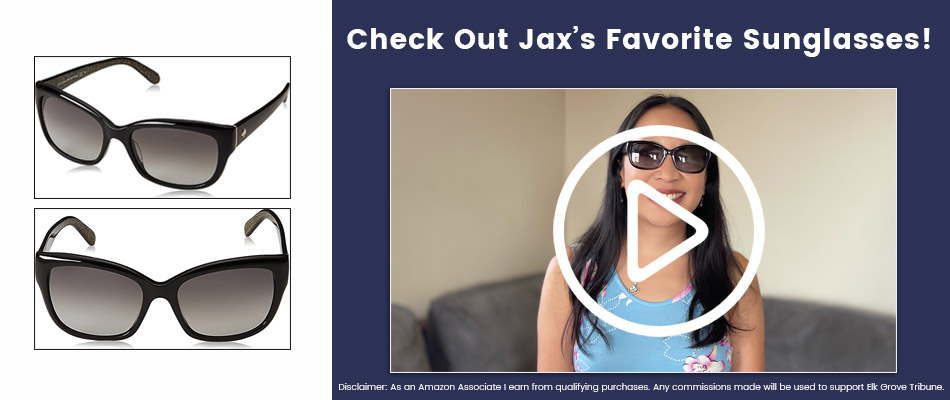 Installation Gala
The Asian Real Estate Association of America Sacramento Chapter held its 11th Installation Gala at Well Season Dim Sum & Chinese Restaurant this past Friday evening. This lively event, entitled "#EMPOWER" included the installation of AREAA Sacramento Chapter's Executive Officers and Board of Directors, a twelve course meal, a surprise guest speaker, karaoke, a photo booth,  a prize auction, music, and of course, drinks and dancing.
Notable attendees included City Council Member Darren Suen, AREAA 2021 President Elect Amy Kong, Asian Pacific Islander American Public Affairs President Jacqui Nguyen, and Sacramento Yelp Community Manager Alex Lane. It seemed like most of the prominent Asian realtors in the Sacramento were at the event.
The 2019 AREAA Sacramento Chapter Executive Officers & Board of Directors
President
Vice President I
Vice President II
Event Director
Membership Director
Treasurer
Secretary
Education Director
Advisor

Ben Ludington
Gary Kesler
Jason Mata
Joe Yates
Manny Delgadillo

Director

Randall Hom
Tuan Tran
John Lantin

Past President
The Festivities
The event began with introductions of the new President, Malyna Phan, who spoke about her journey in her career. Following was courses of food that didn't seem to end. Countless dishes came to the table throughout the night.
As the night went on, people karaoke'd on the stage as the audience enjoyed their food. Clearly, everyone enjoyed the night of food and festivities. Towards the end of the event, music played as people danced the night away. Also, raffle tickets were sold for a chance to win several gift baskets.
Surprise Guest Speaker
Seonkyoung Longest, a famous social media Youtube personality and social media influencer was the key note speaker. The guest speaker is a local celebrity, Seonkyoung Longest, who has won awards, appeared on popular cooking shows, has gained over 1.2  subscribers on Youtube, 2.9  million page likes on her Facebook, and over 356,000 followers on Instagram. She told an inspiring story about her humble beginnings in South Korea as a cartoon artist and encouraged all in attendance "don't let others dictate your life, you are in control and you have the power to make your own decisions!" During her initial journey in the states, Longest began her path to social media cooking fam. Starting with videos of cooking with a budget-friendly theme, Longest gained the momentum in her audience over the past ten years to where she is today.
Awards
Awards were given to Well Season, and to Stephanie Ammons for their dedication and service to AREAA. Ammons received the President's Award from outgoing President Samantha Tov.
About AREAA
The Asian Real Estate Association of America is a non-profit "professional trade organization dedicated to promoting sustainable homeownership opportunities in Asian American communities by creating a powerful national voice for housing and real estate professionals that serve this dynamic market." Additionally, there are 39 chapters and over 17,000 members across North America. **AREAA is the largest Asian organization in North America.**
AREAA Members help to advocate for policies that grow and improve homeownership within the AAPI community. In addition, they often participate in community service events to benefit the local Asian Pacific Islander community. Additionally, free educational courses are offered to members. Plus, members have the benefit of being able to come together and learn from each other's experiences.
If you are interested in joining the Sacramento Chapter of AREAA or would like more information, you can contact them at sacramento.areaa@gmail.com or check out www.areaa.org/sacramento.
**excerpted from www.areaa.org
---
Subscribe to Elk Grove Tribune via Email