Banners In Elk Grove Honoring Essential Workers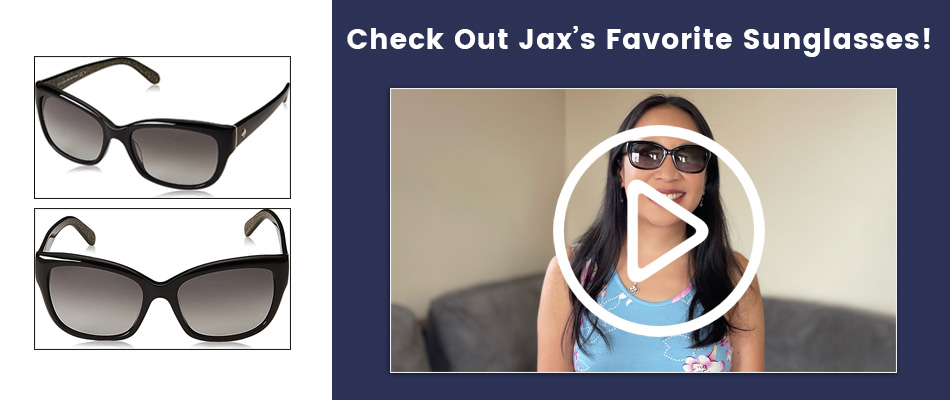 Banners honoring essential workers are posted on Elk Grove  and Laguna boulevards by the City of Elk Grove. They are banners of gratitude and respect to essential workers, although they do not feature workers from Elk Grove. The banners depict our modern day heroes who courageously work on the front lines, as they risk their own lives for their communities during the COVID-19 pandemic.
Essential workers are the grocery store workers, doctors, nurses, medical workers, police officers, paramedics, firemen, garbage collectors, funeral workers, and other essential workers relied upon for our daily lives. These are the individuals who bravely serve our communities by showing up to their places of work in order to help their fellow man. They are heroes who bravely step out to face the threats of illness and death at the possibility of contracting COVID-19 as it makes its way throughout our cities, states, and other countries of our world.
As a small token of gratitude, the City of Elk Grove posted these banners to honor essential workers. There are more than 60 banners posted, costing the City of Elk Grove $8,000. Mayor Steve Ly said it was small price to pay to lift the spirits of those putting their lives at risk during the pandemic. He added that it is not to be taken lightly that these essential workers are on the front lines, and in some cases, earning minimum wage. The intent of the banners is to lift the spirits of the community and thank those working hard for others.
He stated: "This is an opportunity for the city to pause and recognize the heroes that are on the front lines, essential workers that we oftentimes honestly take for granted."
Thank you to All Essential Workers, from all of us at the Elk Grove Tribune. We value you and we appreciate you!
---