Howard Hughes Corporation Walks Away From Outlet Mall Project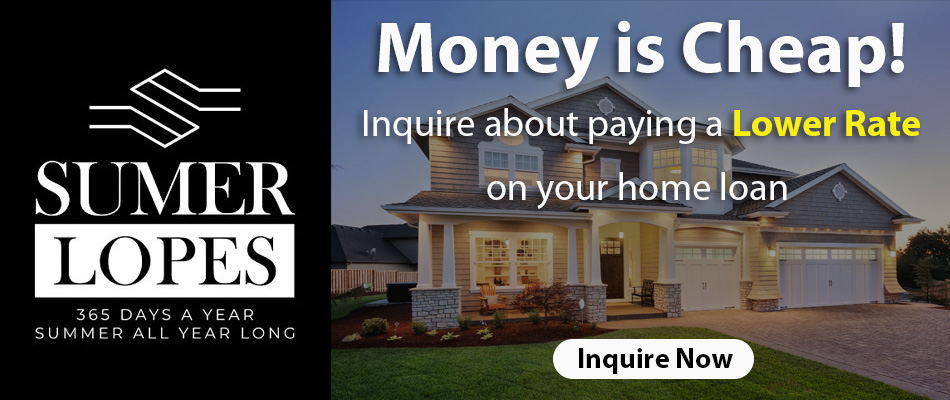 Few people in Elk Grove are likely to be surprised that Howard Hughes Corporation officially walked away from the Outlet Collection at Elk Grove, also known as the "Outlet Mall project," on Tuesday. The bleak mall is to be demolished.
Previously, the project was called Lent Ranch Mall and the Elk Grove Promenade. After General Growth Properties lost the property in bankruptcy proceedings, the mall was awarded to Howard Hughes Corporation and renamed the Outlet Collection at Elk Grove. The City of Elk Grove sent out a press release Tuesday evening which is also posted on the City of Elk Grove website.
"The Howard Hughes Corporation (HHC) has notified the City that it intends to abandon plans to build the Outlook Collection at Elk Grove and will demolish the existing partially constructed mall in the City's southeast area near Kammerer Road and Highway 99." (Excerpted from press release)
Elk Grove Economic Development Director Darrell Doan indicated that the City of Elk Grove has done what they could. "The City did everything within its power to move the project forward, but all decisions on the development of the mall ultimately rest with HHC. While we are disappointed that HHC was not able to complete the project, we are excited for the opportunity to potentially partner with a new developer who shares the City's vision for the site and its potential as a regional destination."
What is disappointing to many is that the development of nearby properties also depended on the completion of the Outlet Mall project. Also, businesses located nearby on Grant Line Road looked forward to retail businesses and restaurants which would have had a positive effect on businesses close by.
Two years ago Wilton Rancheria purchased approximately 36 acres of land. These 36 acres are located just north of where the Outlet Collection at Elk Grove was to be. Wilton Rancheria is scheduled to start construction this year. However, this may delayed by legal challenges from organizations which opposed the construction of a casino.
Important to note, the City of Elk Grove has indicated that they will try to partner with a new developer for this land. Legally, Howard Hughes Corporation owns the land and the City of Elk Grove cannot force them to sell the land. However, it seems likely that the land will now be sold to a new developer.
Notably, Elk Grove City Council Member Darren Suen was cautiously optimistic when asked about the future of this site. "It's common knowledge that the retail industry is in transition. This decision brings closure to a project started at beginning of the Great Recession. I look forward to working with the next applicant on bringing a project that will create a sense of place for our community."
---
---
Subscribe to Elk Grove Tribune via Email