Grass Fire In Elk Grove Tamed To 100 Acres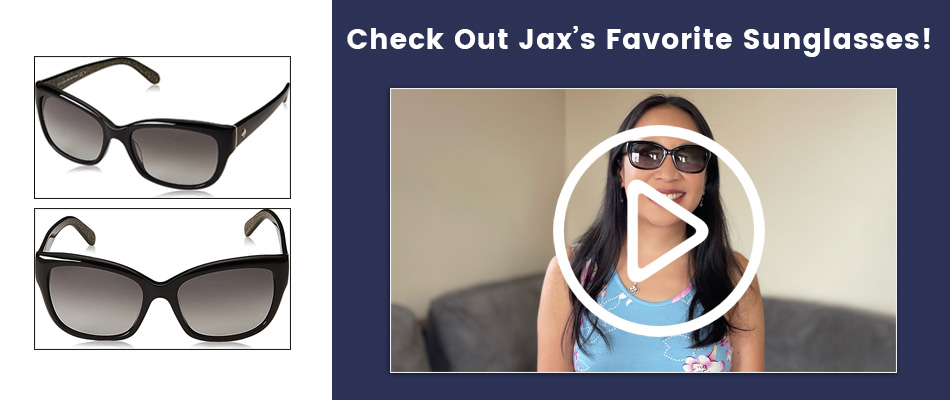 A fire started on the 8400 block of Eschinger Road, Sunday afternoon. It began at 4:20 PM, and crews from the Cosumnes Fire Department were dispatched to tame the grass fire.
They were assisted by Metro Fire of Sacramento and Walnut Grove Fire District.
As fire fighters worked, they contained the fire to 100 acres.  They also reported no injuries.
"Hay barn and livestock saved. No injuries reported. Cause of fire is under investigation," announced Cosumnes Fire Department.
---