Bay Area Hit With 4.5 Magnitude Earthquake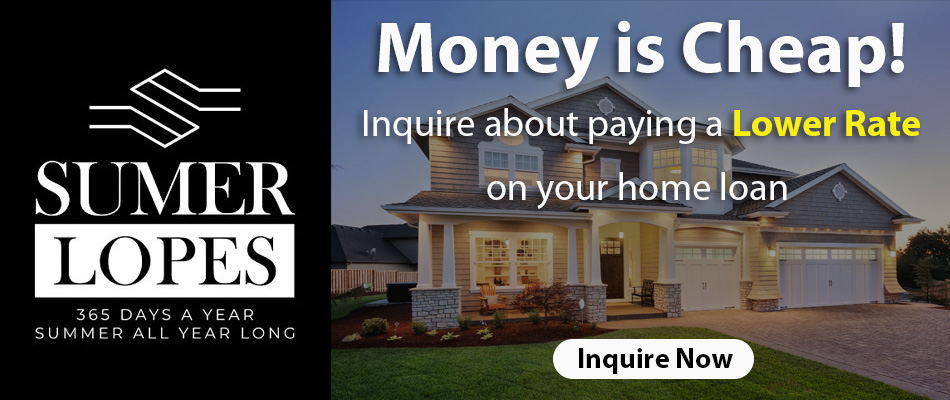 The Bay Area was recently hit with a 4.5 magnitude earthquake on October 14. Important to note, the earthquake's epicenter was in Waldon, which is approximately 0.6 miles away from Pleasanton.
The earthquake occurred at 10:33 PM and citizens as far as San Jose felt the shake. Residents from Modesto, Stockton and Manteca also felt the earthquake. Fortunately, the shaking was "light" and there is little damage. The United States Geological Survey released a statement. "According to our forecast, over the next 1 Week there is a 2 % chance of one or more aftershocks that are larger than magnitude 4.5. It is likely that there will be smaller earthquakes over the next 1 Week, with 0 to 4 magnitude 3 or higher aftershocks."
Ten minutes before the 4.5 magnitude earthquake, a 2.5 magnitude earthquake occurred.
BART is conducting safety checks on the rail system to ensure there isn't any damage. No casualties have been reported thus far.
Recent Quakes
The Bay Area has been hit with a few magnitude 3 earthquakes in the past month.
---
Subscribe to Elk Grove Tribune via Email