Alligator Spotted In Camden Lake Of Elk Grove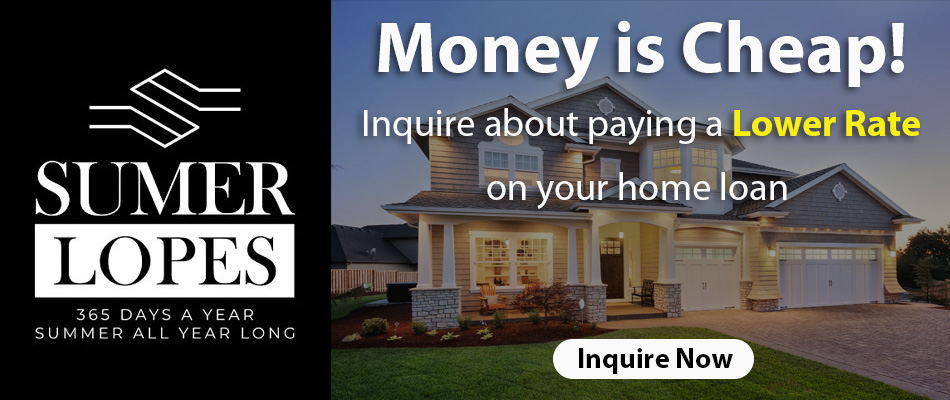 Alligator In Camden Lake
An alligator was allegedly spotted in the Camden Lake neighborhood of Elk Grove earlier this week. The California Department of Fish & Wildlife says that they have found no credible evidence of an alligator in Camden Lake so far.
An earlier report sent out to news outlets contained a picture that apparently an Elk Grove resident had taken from Shutterstock and was not a genuine image of the alligator reportedly in Camden Lake.
Several residents report seeing the alligator over the past few days.
Sharon Anderson, the Camden Neighborhood Association President is warning her neighbors. "Just kind of stay clear. Keep your eyes open. When we don't see the ducks and geese in the water, maybe that's an indication that we should be clear of it too." Sharon emphasizes she just wants everyone to stay safe.
Some residents worry about people who are fishing, people who take walks in the area, and families with children. Mark Givens hopes people will stay away. "I really hope young people aren't coming here trying to take selfies. It's very dangerous. Why take a chance?" However, despite the warning, some Elk Grove residents have been flocking to the lake in hopes of catching a glimpse of the gator.
Several news outlets are reporting this as a hoax. Until they have credible evidence, the Department of Fish & Wildlife sees no reason to go out to try to catch the alligator.
Community Service District had taped up North Camden Lake where the alligator was reportedly seen. You cannot own an alligator in California with out a special permit.
Elk Grove Tribune will update this story as it develops.
---
Subscribe to Elk Grove Tribune via Email