Bishop Francis Quinn Passes Away At 97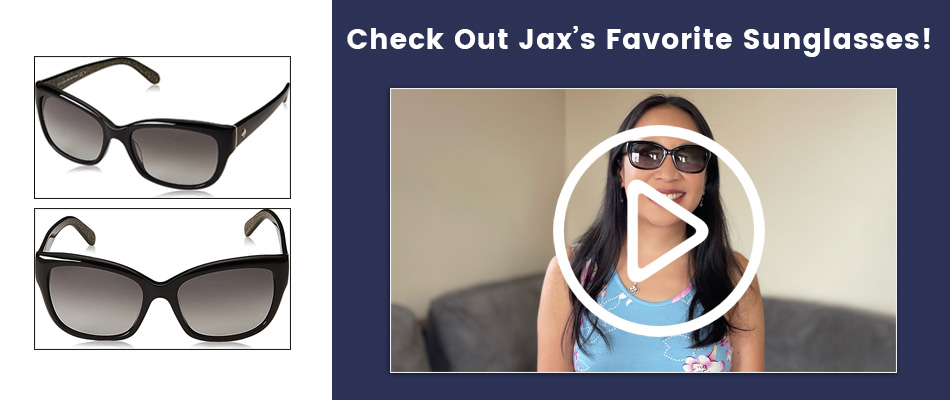 Sacramento's beloved Bishop Francis Quinn passed away on March 21 at 97 years old.
Funeral services were held on April 1 in Downtown Sacramento's Cathedral of the Blessed Sacrament. Hundreds of priests, clergymen, families, and friends gathered to mourn and honor the beautiful life and loving legacy of a greatly admired and deeply loved spiritual leader.
Bishop Quinn was the oldest Catholic Bishop in the United States at the time of his death.
Life and Work
Bishop Francis Quinn was born September 11, 1921, ordained in 1946, and served the Catholic community as a priest for 73 years, 41 of which was as a bishop.
He led the Sacramento Diocese from 1980 to 1993, establishing seven new parishes, several missions, two elementary schools, and one high school. He retired in 1993 but continued to work for thirteen more years in Tucson, Arizona with the Tohono O'odham Native Americans, helping the community heal through counseling, teaching, and serving mass.
In his lifetime, Bishop Quinn was devoted to the principals of peace, charity, and advocating for the homeless communities. He supported the launch of an AIDS hospice and protested the death penalty at prison gates and at the Capitol. He spoke strongly on nuclear disarmament, immigration policies, and foreign issues.
In 2015, Bishop Quinn published a "fictionalized memoir" titled Behind Closed Doors: Conflicts in Today's Church, where he shared insight on issues within the priesthood and his description of God. Proceeds from the book benefited a facility for the homeless, newly released prisoners, and those just out of drug rehabilitation.
Legacy
Bishop Quinn was known as a gentle, humble leader who loved and was loved by all people, Catholic and non-Catholics alike.  He left an eternal message of love and human kindness, as he was quoted saying, "I love everybody, I love Protestants, I love Muslims, I love atheists, everybody!"
His legacy carries on in the lives he impacted and the hearts he healed.
He is survived by his sister-in-law Betty Quinn, his two nieces, numerous grandnephews, grandnieces, and their families.
Farewell to dear Bishop Quinn whose great work and strong legacy of love to all mankind lives on.
---
---
Subscribe to Elk Grove Tribune via Email