Boa Constrictor Found Hiding In Elk Grove Couple's Toilet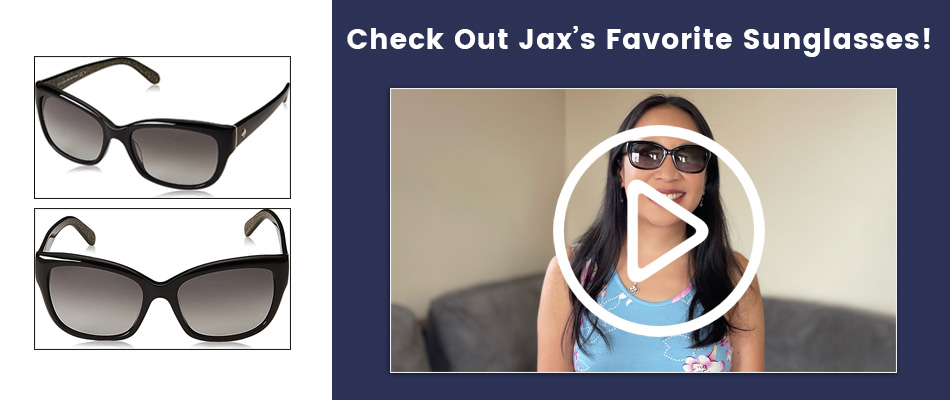 Reminiscent of a scene directly out of a bad 80's B grade movie, an Elk Grove man had the shock of his life when he went to use the bathroom Friday morning. Coming face to snoot with a boa constrictor that surfaced from underneath his toilet bowl lid!
Elk Grove resident, Irma Zambrano, shared that her husband was about to use the toilet when the 6-ft long snake made its appearance. 
"That's like the worst nightmare is something coming out of the toilet."
The couple feared the snake would make its way out and into the house.
"We were thinking it's going to run out and outrun everybody and wrap around us and suffocate us."
A call to the City was made, however, they politely deferred the job to Ramirez Rattlesnake Removal.   That name may sound familiar, for fans of the hit Discovery Channel TV Show, "Homestead Rescue". This recently featured the company which specializes in the rescue and safe release of rattlesnakes on the Episode "Burned Out" (Aired 02/27/2020). They promptly came to remove the large, non-venomous, heavy-bodied snake with great care for its safety.
Finding a boa constrictor in a toilet in the city was a first for Glenn Stough who is an experienced rattlesnake wrangler of over 15 years.
"I went into the bathroom, lifted up the toilet seat, and lo and behold."

It was quite the wrestling match; however, Stough prevailed. 
"He's strong and he gets big and he grabbed onto something but he's trying to pull me in with him. He was stronger than my tongs and I was about ready to grab him with my hands," Stough shared. "Luckily he froze up and I was able to suck him out of there." 
The mystery of the snake's origins continues…
It's unknown how the cuddly critter made its way into the Zambrano home and the commode. The couple are not snake owners themselves. Additionally, the neighbors that were contacted also remained puzzled as to its origins. No one was missing a 6-ft long boa constrictor on the block.
Boa constrictors are not native to the region, they are usually found in tropical regions of Central and South America.  As such, it could not be released back into the wild, much to the appreciation of the neighborhood pets.  The Boa was turned over to the City of Elk Grove Animal Control for care. This cuddly, soft-skinned creature,  removed from the home was identified as Rainbow Boa (Epicrates Cenchria). Moreover, these boas hail from the Amazon River basin of Brazil and typically reach about 6-feet long, so this guy or gal is probably mature.
According to the snake fans we spoke with, "They may live up to 20 years in human care".
So should this friendly guy become adoptable, future caretakers should keep that in mind.
The Snakes future remains unknown at this time
According to a City of Elk Grove Animal Services employee, "He or she has a cute snoot!"
Undoubtedly, the snake had a rough time on its grand adventure in the suburbs of Elk Grove.  Many inquiries were made about its future on the Animal Shelter's social media pages.  In fact, many excited local Ophiophilist (a.k.a. snake lovers) inquired about foster or adopting this cuddly guy. For now, they will need to wait, as Animal Shelter staff replied:  "But in all seriousness, this poor sneky needs some serious TLC and vet care so we're taking recovering one step at a time!"
So, you may have to hold off a bit there excited snake fans before heading over to adopt this cuddly creature until it's back on it's…ugh…scales?
---