Three Teens Arrested For The Fatal Shooting Of 16 Year Old Girl In West Sacramento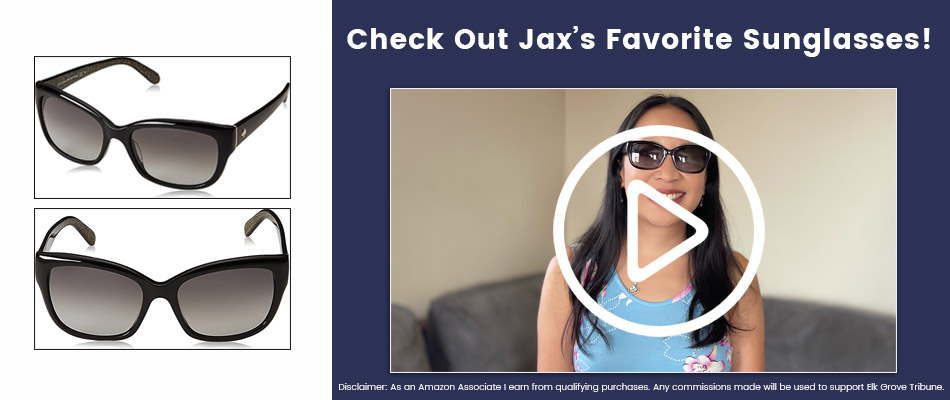 On Saturday night, gunshots were heard throughout an area of West Sacramento where a 16 year old girl was shot to death. The girl's grandfather recently opened up to the public to discuss the unfortunate event of her passing, calling the girl by Samantha (Sam). A 16 year old boy from Elk Grove, a 16 year old boy from West Sacramento, and a 16 year old girl from Sacramento are in custody for the death of the teenager.
The Night of the Shooting
Samantha was killed a little past 7:30 PM on a trail near River City High School, reported the West Sacramento Police Department. Police believe the shooting took place during a marijuana drug deal. They recovered the weapon they believe was used to kill her.
Mark Bentley, grandfather of the late teenager, called the murder of his granddaughter "senseless" and questioned the state of the American youth. According to Bentley, his granddaughter was asked to run an errand with an older friend. Bentley said Samantha wasn't in the drug scene, otherwise. When Samantha and another girl began to count the money and the total came up short, they ran after the boys and confronted them. One of the boys pulled a gun, and when the two girls saw the gun, they turned to run.
"And my granddaughter got three bullets in her back," said Bentley.
Identity Release of Victim and Charges Against Suspects
The teenage girl's official identity will be released by the Yolo County Coroner's Office. Bentley revealed the teenager to be a twin with an additional older sister.
The Elk Grove and West Sacramento boys arrested are both facing conspiracy, robbery, and homicide charges. The Sacramento girl arrested is accused of being an accessory in the fatal shooting.
It has yet to be determined whether the friends present with Samantha when she was killed will face charges or not.
Though the Washington Unified School District said the shooting was not connected to River City High School, counselors will be available to students when they return to school on Wednesday.
---
Subscribe to Elk Grove Tribune via Email