BurgerIM Opens Second Sacramento Restaurant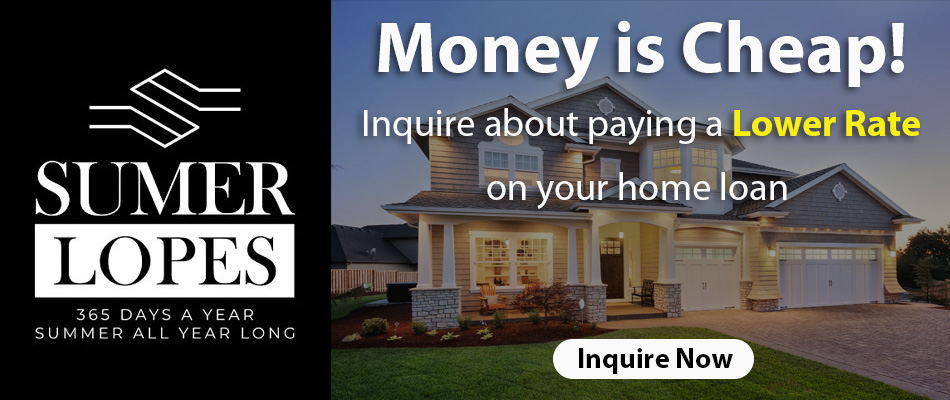 First Impressions
Walking into BurgerIM, the sensational smell of fries cooking hit me the same time as I noticed the perfectly tanned bun a customer was about to bite into. An employee welcomed me and guided me through how to order since it was different from the usual burger restaurant. As I chatted with the staff member, the owner Raman Bhatti, came out to greet me. He shared how excited they were to be opening the restaurant and offer gourmet burgers anyone could afford. This was already a friendly restaurant that I am sure I'll be coming back to just because the customer service was exceptional!
The Menu
If you like a juicy beef patty or would like to try something more exotic, BurgerIM is the place to go go! They offer nine different patties as well as 3 different sides. The patty offerings are: Beef, Merguez Beef, Chicken Breast, Dry-Aged Beef, Wagyu Beef, Turkey, Salmon, Veggie, and Falafel. Also, you can order your burger in a Double or a Trio. The sides are: BurgerIM Fries, Onion Rings, Sweet Potato Fries, and . The menu does not stop there! Chicken Wings and Chicken Strips are available along with party boxes, which is perfect for larger groups and families.
My Order
After studying the different options of patties on the BurgerIM menu, I decided to go the traditional route and ordered a beef patty burger meal. Out of curiosity, I also ordered a more exciting meal with the Merquez beef  seasoned perfectly with cumin, pepper, garlic, and paprika. Actually, my favorite party is the sides. Typically, I prefer some onion rings and fries and have to place an order of each. Not at BurgerIM! You can choose to have your side be half fries, sweet potato fries, or onion rings which is perfect for indecisive folks like me.  I received my orders pretty quickly, which was surprising because it did not have a fast food feel at all to it. This was especially the case since they serve alcoholic beverages as well. The food came in boxed containers, and the cheese was oozing everywhere already.
Look at that. I can almost smell it again. It was divine. I especially love how perfect the burgers looked with tomato and onion slices that fit perfectly on the burger.  I probably preferred the Merquez Beef just a bit more because of the extra seasonings. Overall, the burger was meaty and juicy. My favorite side of the three was the Sweet Potato Fries. It was a little different and slightly sweet but very crispy and tasty.
Check Out BurgerIM
So, if you're in the mood to try a gourmet burger at a price you can afford, stop by BurgerIM. The burgers are meaty, the sides are excellent, the prices are affordable, the customer service is good, and the atmosphere is friendly and casual. They are just a skip and hop away from Elk Grove! BurgerIM is coming to Elk Grove very soon! https://www.burgerim.com/blog/coming-soon-elk-grove-burgerim/
BurgerIM
321 W Stockton Blvd #130
Sacramento, CA 95823
(916) 682-0777
---
Subscribe to Elk Grove Tribune via Email