Elk Grove Restaurant Week At The Waffle Experience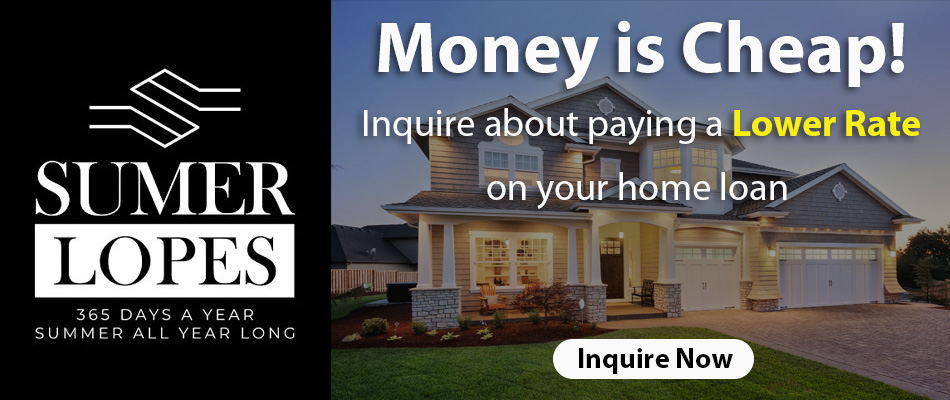 It's Elk Grove Restaurant Week 2020 (EGRW) and who can say no to BOGO half off waffles! The Waffle Experience is a participating partner of EGRW. For EGRW, the restaurant is offering two menu specials and buy-one-get-one half off any entree. Obviously, if you haven't had THE Waffle Experience before, or it's been a while, you should get there before EGRW ends on Sunday, January 26.
The Restaurant
The Waffle Experience is on the north side of Elk Grove Boulevard just west of the Auto Mall. The restaurant is small but does offer outdoor patio seating during the warmer months.  The space gives you a diner vibe.  As a matter of fact, the kitchen is open directly across from bar top seating. A cool feature at The Waffle Experience is you can watch the chef hand prepare your plate as you wait.  Furthermore, screens are strategically placed throughout the restaurant, guaranteed to get your mouth watering. Menu items are only offered for breakfast, brunch or lunch, therefore, it has to be in your plans to get there before the restaurant closes at 3:00 PM.
The Food
Waffles rule here! Most entrees come with a protein, and of course, a WAFFLE! The waffle entrees are categorized as "Something Savory" or "Something Sweet." Additionally, you can order waffle sandwiches, salads or you can "Build Your Own Brunch."  For EGRW, The Waffle Experience brought back a customer savory favorite, The Ruby. The entree includes pork belly, marmalade, chipotle aioli, coleslaw, and BBQ sauce on a jalapeno cheddar waffle. Are you hungry now too?! If you prefer something sweet for EGRW, you can try "Monkey See, Monkey Doo".  This sweet waffle entree includes fresh bananas, chocolate ganache, raspberry sauce, and whipped cream, on a banana granola liege waffle.
Monkey See, Monkey Doo
A real treat, that's not too sweet.  As you know, chocolate and bananas go together like peanut butter and jelly so this dish is a match made in heaven. The fresh whipped cream along with the granola really gave the dish texture.  It was delicious.
Chicken 'n Waffles
This entree is a regular menu item offering great flavor with fried chicken breast, chili apple slaw, tossed kale, bacon pieces, citrus-infused ricotta cheese, orange thyme marmalade, and chives on a herb waffle.
We Lost the Beef
Also, a regular menu item, this impossible burger patty with gouda cheese, avocado, cucumber, tomato garlic confit, and mustard 'dijonnaise', on an onion jam herb waffle, was incredible. Not to mention, another customer favorite, the seasoned potatoes were also delish!
What's brunch without a mimosa?!  The Waffle Experience offers pitchers of classic OJ, mango, strawberry, cranberry, and pineapple mimosas.  Or you can mix and match.
Overall
The Waffle Experience is just that: An experience!  And a great one at that!  Locals love this place, yet many comment about the steep prices here, so the EGRW BOGO half off special is a great deal. The restaurant is laid back, super clean and the food is incredibly fresh. Additionally, the service is outstanding. You cannot go wrong here.  Go now or you'll totally miss out on a good thing!
The Waffle Experience
8351 Elk Grove Blvd.
Elk Grove, CA 95758
916.647.3877
Hours:
8:00 AM – 3:00 PM
Daily
---
Subscribe to Elk Grove Tribune via Email