Cafe Feature: Rescate Coffee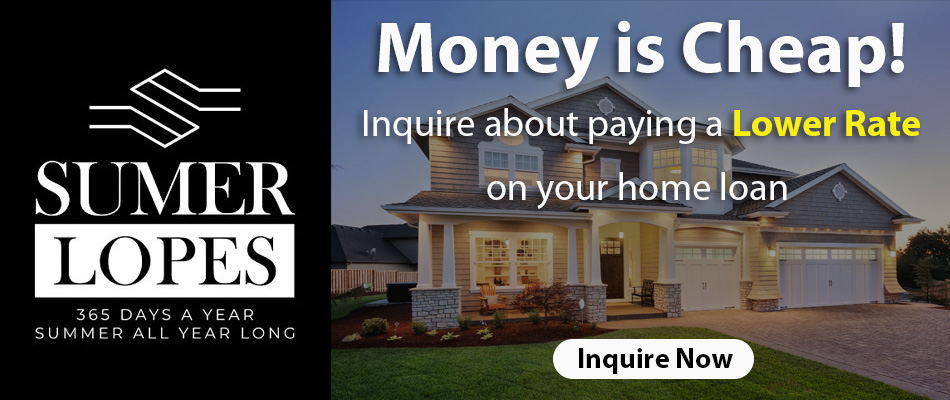 Locally owned and operated, Rescate Coffee is the only coffee roaster in Elk Grove. They hand-cr
aft some of the best espresso drinks around. They can make you just about any specialty coffee drink on the market and have an amazing Horchata Latte.
Their name, Rescate, means Rescue in Spanish and takes on many forms in the cafe. Their first rescue is for customers with great tasting artesian and gourmet coffee when  in need.
That may be early mornings, to late afternoons. Rescate will be here to serve all comers with a smile. Rescate also stands for the four-legged friends they have adopted into their family. In addition, Rescate coffee is committed to contributing to the local community with cash donations to pet rescue organizations.
Meet the Owners: Anthony and Ladd
Ladd grew up in a farming community with his family in a small town in Oregon, were he helped his family with wheat, alfalfa, and Christmas tree farms, and other consumable products. At the age of eighteen, Ladd moved up north to Seattle and landed a job with a coffee company. This is where Ladd grew his passion and extensive knowledge for the art of coffee. Today, Ladd posses a strong and solid background in the coffee specialty industry. With 12 years of experience with a reputable coffee company, Ladd led his stores and baristas to create a quality beverage for the coffee enthusiast. Ladd's reputable experience will be the heart and soul of Rescate Coffee.
Anthony grew up in the restaurant industry working in his families' restaurant in the Oak Park suburb of Sacramento, CA. One of Anthony's contributions was developing a cupcake line which he sold at the restaurant. Today, the demand for Anthony's Cupcakes line has grown over the years and he regularly caters for weddings, birthdays, and special events with his cupcakes and one of a kind, custom cup cake displays. He has mastered several recipes to satisfy all level of clients; from simple cupcakes to gourmet. Anthony strives for satisfaction and perfection. His motto of "A Cupcake, A Smile, A happy Heart" has inspired him to develop an array of flavors. Anthony has continued with his passion though, making cupcakes and perfecting his recipes. "Anthony's Cupcakes" has become a product extension of Rescate Coffee.
Rescate Coffee is conveniently located on Elk Grove Boulevard near I-5. Directions here.