Turkeys Needed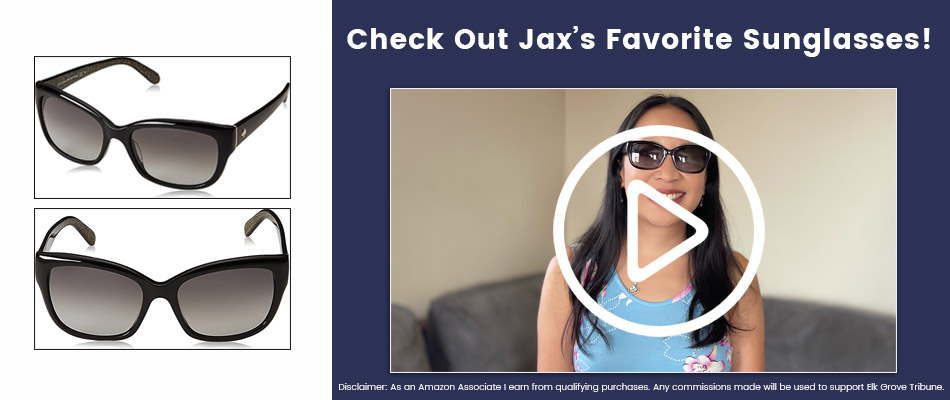 By: Judy Sala, Nonprofit & Service Club News Writer
"Fill the Need, Feed the Hope" is the apt motto of the Elk Grove Food Bank. For more than 42 years, they've been living up to this promise by providing food, clothes and support services to men, women and children in and around our area. Currently, they offer food and services to more than 4500 individuals every month.
Want to help? Marie Jachino, the food bank's Executive Director, tells me their greatest need right now is for turkeys to distribute to the 800 needy families who have signed up to receive Thanksgiving meal boxes. Let's help them help others to have a happy Thanksgiving. You can drop off donations of turkeys, other food items, clothes and more at their Elk Grove warehouse location: 9820 Dino Drive, Suite 140. Donations can be received Monday through Friday from 10 am to 2 pm. For more information, call (916) 685-8453, or visit their Facebook page.
You an also take the pledge to donate 1 Turkey and spread the word here.