Elk Grove Police Department Receives Grant for Smart Driving Program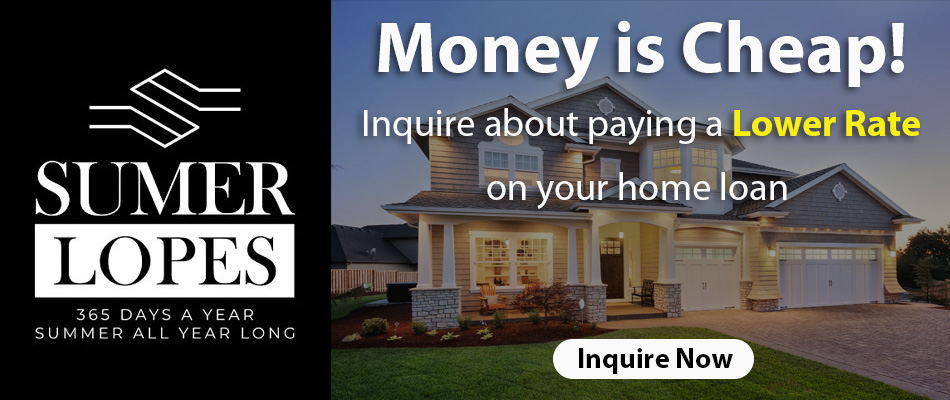 The Elk Grove Police Department has been awarded a $62,000.00 grant from the California Office of Traffic Safety (OTS) for a year-long program that will educate the region's pre-teen through adult age population on the dangers of selfish decisions made by drivers behind the wheel. Injury and death due to distracted and impaired driving continues to be one of the most preventable tragedies impacting teens and young adults.
In 2013, the Centers for Disease Control and Prevention reported that motor vehicle deaths (2,163) was the leading cause of death amongst those aged 16-19. In addition, these collision sent over 243,000 teenagers to emergency rooms. "The overwhelming majority of all car crashes are 100% preventable. By educating the public on the selfish choices drivers make that cause crashes, we can reduce the number of families that receive horrific news about a loved one that has been injured or killed," said Community Service Officer Misty Dailey. "If drivers will make the simple decision to do the right thing when behind the wheel, the number of crashes will drop dramatically and the roads will be safer for everyone."
Originally created in 2008, "Before the Impact" educates teens and adults on the effects of making bad decisions in a car, and is offered throughout the year to service clubs, community organizations, and Sacramento County high schools. The information shared over the last nine years has received national/statewide recognition/awards, and has been featured in many newspaper articles and numerous television interviews.
"Education and awareness are the keys to starting new drivers on the road to safety," said OTS Director Rhonda Craft. "Funding the Elk Grove Police Department to help continue their 'Before the Impact' program will put young drivers on the right path for a safe driving career."
Funding for this program is from the California Office of Traffic Safety through the National Highway Traffic Safety Administration.