California Northstate School Of Medicine To Hold Blood Drive On August 25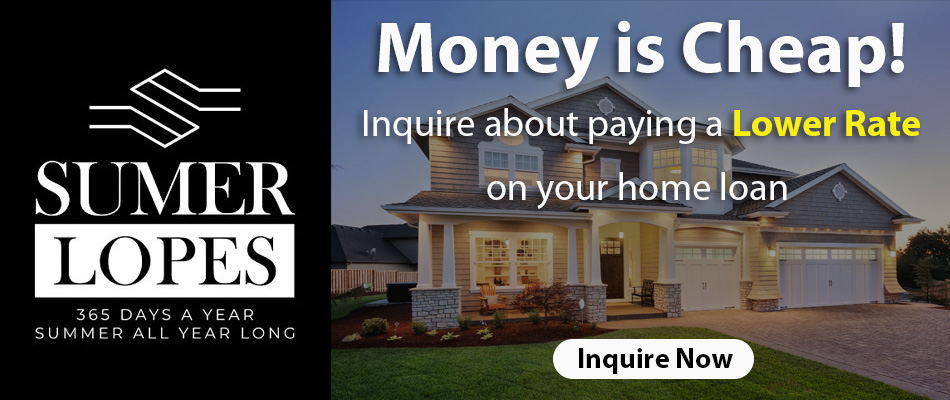 Background
Every two seconds someone receives a blood transplant. Blood transplants are an important part of helping patients recover and regain their health. Additionally, they are crucial for those who have COVID-19. In order to meet the needs of our community, California Northstate University School of Medicine has teamed up with Vitalant to help those who need a transplant during this time. Vitalant is the nation's largest independent nonprofit blood service provider. They serve nearly 1,000 hospitals in 40 states with comprehensive transfusion medicine for patients in need of a transplant. Also, Vitalant works with thousands of communities across the United States to run blood drives in order to sustain the 1.8 million donations of blood that they make in a year. On Tuesday, August 25th, you can help save lives.
The Blood Drive
On August 25th, the CNU School of Medicine will host a blood drive that you can participate in! The drive is from 10:30 AM to 4:00 PM at the CNU College Event Center. In order to participate, make an appointment either online or by phone call. Registration is open now, so make sure to sign up as soon as possible. Accordingly, all donors must be 16 years or older. All minors must have a signed Vitalant parental consent form that can be found on the Vitalant website.
The Day Of
On the day of the drive, donors need to have their I.D. Additionally, donors should have also eaten well and be well-hydrated. Also, CNU also asks that all donors eat a salty snack the day before donations as you tend to lose a gram of salt when donating blood. All donors must wear cloth-based face masks throughout their experience. If a donor is unable to do so, they will be asked to postpone their donation time until it is safe to no longer wear masks. Although the process will take one hour, the drawing of blood will take a total of 10 minutes. All donations are much appreciated especially during these unprecedented times. We hope to see you there!
Information
Schedule your appointment: https://donors.vitalant.org/dwp/portal/dwa
Association Code: SMFL273
Registration Phone Number: 877-258-4825
Parent Permission Slip: https://www.vitalant.org/Resources/Donor-Forms/Minor-Donor-Permit.aspx?elqTrackId=5E578D98BA7DB3B744A57CFDE224F42D&elqTrack=true
For more information: https://www.vitalant.org/Donate/Donate-Blood-Overview.aspx
Location
9650 W Taron Dr.
Elk Grove, CA 95757
---