Fires In Elk Grove & Surrounding Areas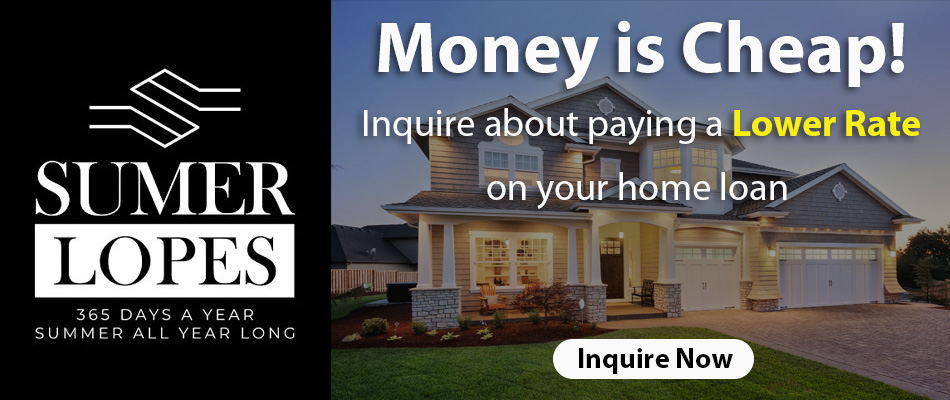 It is fire season, which means lots of grass fires and smoke in the air. Unfortunately, Elk Grove and other surrounding areas have experienced some form of fire. Currently, there are four major fires burning in the area. The active fires are the Potters Fire, Jones Fire, LNU Lightning Complex Fire, and SCU Fire. Also, Elk Grove had a vegetation fire.
Whitelock & Willard Parkway
On August 17, 2020, Cosumnes Fire Department responded to a vegetation fire near Whitelock and Willard/Franklin Boulevard. Fortunately, firefighters quickly contained and put out the fire.

Jones Fire
The Jones Fire is located near Jones Bar Road. It is northwest of Nevada City. Currently, the fire has burned 705 acres. Fortunately, evacuations have already been issued. At the moment, the fire is 10% contained. The fire started on August 17, with lightning strikes being the probable cause. Firefighters attempted to contain the fire when it first started but were unsuccessful.
There are two active evacuation warnings. Residents living near Rough and Ready Road have an active evacuation warning. Also, residents near the Meyers Ravine have an active evacuation warning.
Potters Fire
Similarly, the Potters Fire was also started from lightning strikes. Located in Butte County, the fire has burned 1900 acres and is 20% contained.
As many as 35 wildfires were started from the weather. Right now, all evacuation orders have been lifted and some residents have active warnings. The biggest fire is the Potters Fire. Whereas the other smaller fires are in rural areas. Additionally, large animals in the surrounding areas have been evacuated.
LNU Lightning Complex
This fire started as several fires but overnight exploded into a massive fire. Firefighters are referring to it as the LNU Lightning Complex, affecting Sonoma and Napa County. Currently, it has burned through 131,000 acres and is 0% contained. The fire is burning through the northern part of Armstrong Redwoods State Natural Reserve. Evacuation orders are in place for residents in the area.
SCU Lightning Complex
This fire is also affecting multiple counties. The counties that are affected are Santa Clara, Alameda, Contra Costa, San Joaquin, and Stanislaus. As of August 19, the fire has burned through 137,475 acres and is 5% contained.
Additional Information
Although fire season in California runs from August until November, rain lessens the risk of fires. Unfortunately, the combination of high winds and dry grasses makes California vulnerable to wildfires. The most recent fire was the Camp Fire, which was the deadliest fire in California's history. In comparison to the Jones and Potters Fire, the Camp Fire burned 153,336 acres of land. It took 17 days for firefighters to contain the fire, and that was with the help of rainfall.
---