California Reinstates Stricter Regulations For Counties, Restaurants, & Beaches As July 4th Approaches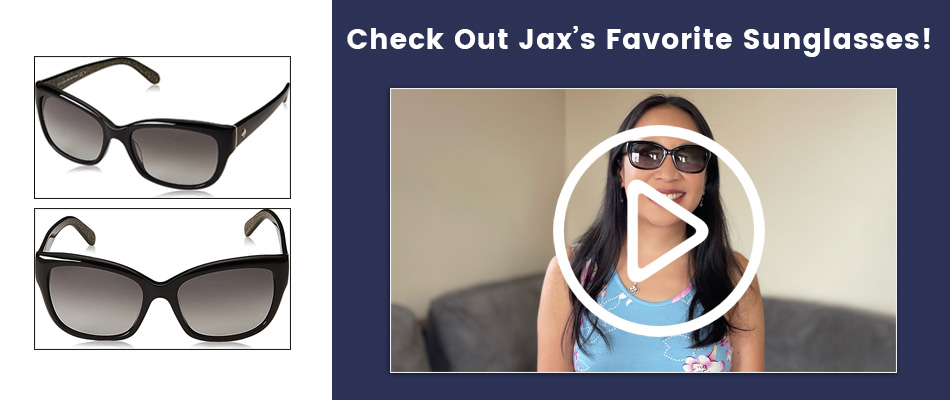 Governor Newsom began to open up the economy only mere weeks ago as a part of California's four phase plan after maintaining lowered COVID-19 infection and death rates from March to early June. However, as California started to open up business doors again, an increased transmission of COVID-19 began to spread all across the west coast.
Counties Required to Reinstate Stricter Regulations
Days ago, California started a "County Monitoring List" for three consecutive days, following counties on watch, and tracking each county for a more alarming rate of COVID-19 spread. It started with 11 counties, climbed to 15, and now 19 counties must again begin more stringent restrictions to mitigate the spread of the novel coronavirus COVID-19.
These are the sectors required to close down indoor operations, effective immediately. Restaurants are allowed to continue operations with no dine-in option.
Sacramento County was among the list of counties required to close bars just Monday. Today, all bars in the listed 19 counties above are required to shut down operations.
Beach Parking Closures for July 4th Weekend
Since the start of California closures due to COVID-19, Governor Newsom was especially vigilant about managing the number of beach goers. The draw of the west coast is sunny beaches in the summertime, after all. Newsom, again, is regulating State Beach Parking with closures up and down the west coast. Beaches are not closed, but parking will be modified from Southern California to the Bay Area.
LA and Ventura counties have already issued beach closures for the weekend, supported by the State.
Some larger state parks will also have modified parking to reduce visitation and limit overcrowding.
Counties, as well, are encouraged to cancel fireworks shows for the weekend.
Updated Data for Infection Rates & Hospital Capacity
Listed below is the data driving Governor Newsom and California counties' decisions to put in place stricter regulations and closures.
 Take Care California
---