City of Elk Grove Receives Awards for Budget and Performance Management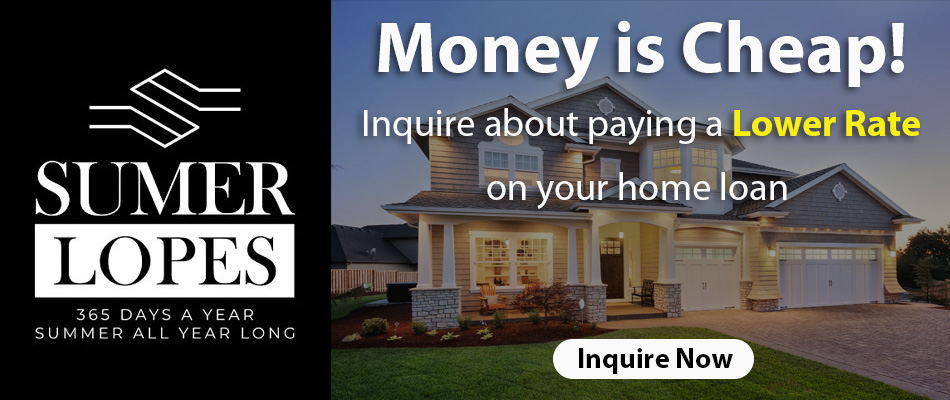 The City of Elk Grove was recently recognized for its work on the City's budget and performance analysis by two international professional associations.
The Government Finance Officers Association of the United States and Canada (GFOA), a nonprofit association representing more than 18,000 government finance professionals, awarded the City its Distinguished Budget Presentation Award for the compilation of the City's 2015-16 Annual Budget. The budget document satisfied nationally recognized guidelines, effectively serving as the City's policy document, financial plan, operations guide, and a communications device. It is the eighth consecutive year the City has received this award.
The City also received a Certificate of Achievement from the International City/County Management Association (ICMA) Center for Performance Analytics™ for its performance management efforts. Launched in 2014, the City currently tracks the progress of more than 170 unique performance measurements on a quarterly and annual basis. These performance measures are aligned with the City Council approved goals and imperatives and are used in establishing funding priorities. The City Council adopts annual City performance measures and targets in conjunction with annual Budget. Elk Grove was among ten jurisdictions receiving ICMA's Certificate of Achievement this year.
"The certificate program recognizes communities that have demonstrated leadership in continuous improvement and community engagement using performance analysis," said ICMA Executive Director Robert J. O'Neill, Jr. "Performance analysis is an integral component of professional local government management, and jurisdictions meeting the certificate qualifications serve as examples for other governments to follow."
To review the city's budget document and to learn more about the City's performance measures, visit www.elkgrovecity.org/budget.