Service, a dying art?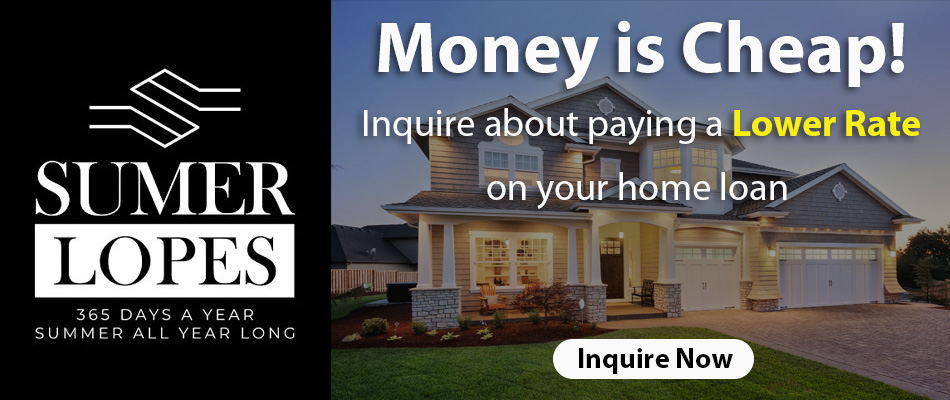 Hey people,
Sorry been away, crazy holidays and all.
Today I'd like to talk about Service and examples of both ends of the spectrum. In Food Service it is a must. Food is the only necessity we as humans have that requires thought and effort to fulfill. Huge parts of our day is devoted to planning what we will eat and where. We make an effort to go seek out this sustenance wether it be Fine-Dining, Casual, Quick Serve, Fast Food, the acquisition of food stuffs consume us.
Service is as subtle as a welcoming word, a greeting and as grandiose as tablecloths and attentive servers. In the space of two days I have encountered both ends of the spectrum of service in Elk Grove. In the first place, none existed. Entered the establishment 30 minutes before closing, where I was met with nothing, no hello, nothing. There was a staff member working the other half of the establishment who called to the other employees that there was a customer only to be met with silence. I was hungry, had already taken the time and effort to choose my destination and transport there, so I waited…and waited…and waited. After 5 minutes, I left. Grabbed some sustenance at other eatery nearby and returned to my car to see the staff closing the shop 15 minutes early. I was sorely disappointed. I won't name the place but it is on Laguna Blvd and is a dual function eatery. On the vastly different side was Journey to the Dumpling in the Target shopping center. Warm welcome at the door immediately, ( take note restaurants this is KEY! The welcome at the door sets the tone for the entire experience.)
Once seated we were greeted by the Server Andrew..this guy was charming, attentive and knowledgeable of everything. He made great suggestions and even offered some pairings of a la cart dishes. He was on it! The food you ask? Well friend, the food is amazing, great portions for the glutton and well thought out flavors from delicate to 'slap you in the face'. In case the name doesn't clue you in…get the soup dumplings!!! Do it.
Thank you Journey to the Dumpling for reaffirming my faith in great service and great food. Definitely better than…the place that shall not be named, or visited.