City Open House On Waterman Road Improvements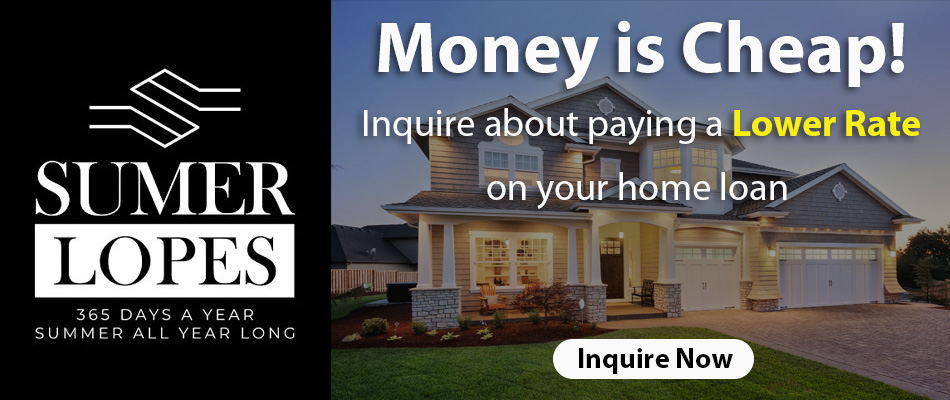 The Public Works Department of the City of Elk Grove invites the community to learn about and provide input on upcoming improvements to Waterman Road between Bond Road and Sheldon Road.
The Project will reconstruct Waterman Road between Bond Road and Sheldon Road. The proposed work will consist of removing existing pavement, reconstructing Waterman Road with one travel lane in each direction (same as the existing condition) and adding 5 foot wide paved shoulders in each direction that will also function as bike lanes. Construction is anticipated to mostly remain within the City's existing roadway right-of-way. Part of the improvements are within the Rural Roads Area and as such, the reconstruction will be consistent with the Rural Road Improvement Policy. This Open House will provide more information about the Project; request feedback from the community on traffic control alternatives during construction; discuss tree removal; and provide an open forum to the community to ask questions and give feedback.
Tuesday, November 1, 2016
Pleasant Grove High School (in the Cafeteria)
9531 Bond Road, Elk Grove, CA 95624
Open House: 6:00 PM – 7:00 PM
Presentation: 6:05 – 6:30 PM