Cosumnes Oaks 2018 High School Graduate Shot & Killed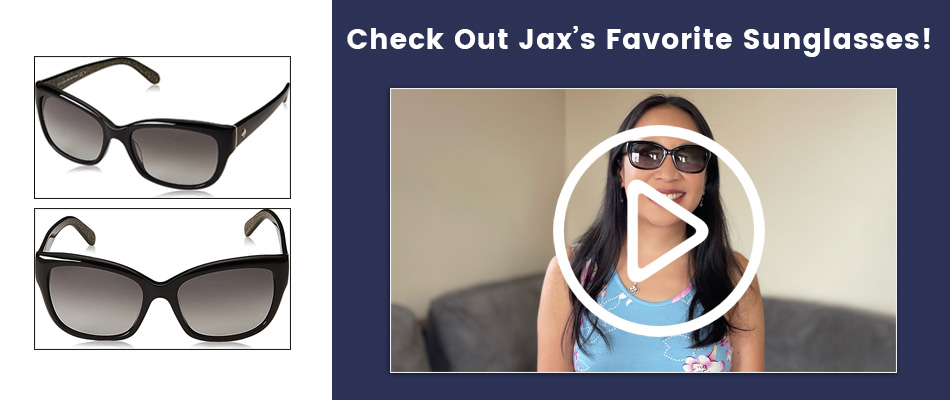 Monday evening on June 15th, police found 19-year-old Seth Smith bleeding on the side of the road. Authorities pronounced him dead minutes after they had arrived. He had a gunshot wound to his head. Police are ruling the case a homicide and are looking for the culprit.
Seth Smith
Smith was walking on Dwight Way in Berkeley when he was shot. The street is close to where he lived with his mother, Michelle Rode-Smith. The family is distraught, as Smith would have turned 20 on July 4th. Smith had graduated from Cosumnes Oaks High School in 2018, then went to college at UC Berkeley. He would have started his third year in the fall.
Police are investigating the person responsible for the murder. The shot was made at close range and authorities are still recovering evidence from the scene.
Elk Grove Tribune extends our condolences to the family, especially during these trying times.
---