CSD Formally Honors Juneteenth Holiday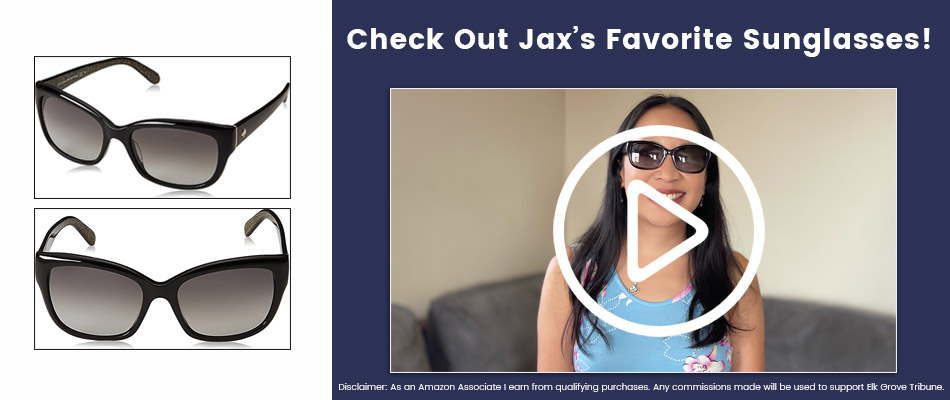 The Cosumnes Community Services District has released a proclamation formally honoring June 19th, 2020 as a day to commemorate Juneteenth.
The Emancipation Proclamation
In 1863, under the Emancipation Proclamation issued by 16th President of the United States Abraham Lincoln, declared, in part, that "all persons held as slaves within any State or designated part of a State, the people whereof shall then be in rebellion against the United States, shall be then, thenceforward, and forever free." The Proclamation also read that it was the Union's responsibility to enforce and maintain the newfound freedom throughout the State. However, it would be another two years before all enslaved people were truly emancipated. Following the issuance of the Emancipation Proclamation in 1863 and the end of the Civil War in 1865, the State of Texas continued to enslave people due to the low enforcement of the Proclamation within their State.
Union Troops Enforce Emancipation in Texas
But on June 18, 1865, Union soldiers arrived in Galveston, Texas to enforce the emancipation of all enslaved people. At the time, it was recorded that there were approximately 250,000 enslaved people in Texas. A General Order was read aloud the following day on June 19th by Union Army General Gordon Granger stating that "all slaves are free."
The History of Juneteenth
Those that had been formerly enslaved celebrated following the announcement. In Texas, formerly enslaved persons began celebrating June 19th annually in what was initially known as "Jubilee Day." It was later renamed "Juneteenth" in the 1890s.
The early-20th Century saw a decline in Juneteenth celebrations due to a number of factors. Due to segregation and Jim Crow laws, many Black Americans were not allowed to host celebrations in public parks. Additionally, many Black Americans, swept up in the wake of the Great Depression, found themselves either too busy or unable to take the day off of work in order to celebrate.
But by 1936, Juneteenth celebrations were back in full force. At the Texas State Fair, which celebrated the holiday from 1936 to 1951, nearly 200,000 people joined together to celebrate in Dallas of that year. In 1979, Texas declared Juneteenth an official State holiday. Today, all but three States do recognize Juneteenth as a State holiday or ceremonial holiday. California recognized Juneteenth as an official State holiday in 2003.
CSD's Formal Proclamation
Juneteenth is a celebration of the end of slavery in the United States with the remaining enslaved people officially being emancipated throughout the entire country on June 18, 1865. Per CSD's formal proclamation, "Juneteenth commemorates African American freedom and emphasizes education and achievement. It is a day, a week, and in some areas, a month marked with celebrations, guest speakers, picnics, and family gatherings. It is a time for reflection and rejoicing. It is a time for assessment, self-improvement, and for planning the future…"
CSD had formally acknowledged and recognized Juneteenth as a day to commit "to the principles of equity and is actively dedicated to diversity and is actively dedicated to diversity and inclusion initiatives in the community."
You can read CSD's full Juneteenth Proclamation here: CSD Juneteenth Proclamation
---