Whats A Contract & When Do You Need One? A Guide For Local Businesses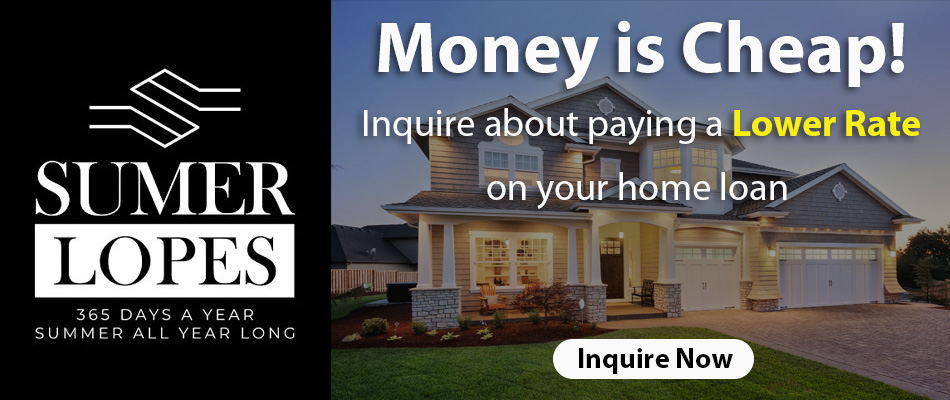 You might think of a contract as a multi-page document filled with "legalese" statements and detailed rules which must be carefully followed. However, the true definition of the word "contract" is in fact much broader, encompassing practically every transaction and agreement which a local business owner makes.
What Is a Contract?
In the business world, a "contract" is officially defined as "any agreement made between two or more parties governing the exchange of goods or services". Some are "written contracts," which are drawn up and signed in physical form, while others may be less formal "verbal contracts" which exist only as spoken agreements.
All contracts are legally binding. This is the reason why written contracts are more popular – and, indeed, are encouraged by most lawyers – as they are significantly easier to enforce.
What Contracts Do Local Businesses Need?
It is impossible to successfully run a small business without entering into a large number of contracts. Because your company is working with a small team and limited resources, you will need to enlist the services of other individuals and organizations in order to establish yourself.
Some common examples of contracts which local businesses might enter into include:
• Non-disclosure agreements (NDAs), which protect a company's intellectual property by swearing all signers to secrecy
• Office space leasing, in which a company rents headquarters from a landlord
• Independent contractor or freelancer agreements, which allow small businesses to temporarily hire individuals to perform limited-time services
• External supplier contracts, used primarily by businesses which create a physical product and may not be able to generate all materials/supplies on their own
• Employment agreements, in which the company agrees to provide benefits and the employee agrees to working terms including hours, time off, and not collaborating with the business's competitors
It can be difficult to manage all of these contracts – which is why it's always best to get each and every one in writing. But what happens when one of your business's contract partners refuses to uphold their end of the deal?
Hire a Lawyer for Breaches of Contract
A breach of contract occurs when any one of the involved parties fails to carry out their agreed-upon duties. Examples of this include: a landlord forcing a business to vacate the rented premises early, an employee sharing company secrets with a competitor, or a supplier delivering a smaller amount of materials than promised. In each of these cases, another party involved in the contract – namely, the business itself – is severely affected in a negative way.
What happens when someone breaches a contract your business is involved in? Then, it's time to hire a contract lawyer. They can represent you as you settle the case either in or out of court, and will require the other party to follow through on the agreed-upon terms.
The contract lawyer will also ensure that your business receives the full amount of product, service or time which you have been promised. In cases where your losses are less measurable, such as an employee breaching a non-disclosure agreement, they can assist you in seeking other legal or financial reparations for your suffering.
Contract Lawyers Aren't Just For Breaches
Contract lawyers can assist you in other situations as well. If you are drawing up a contract, a lawyer can assist you in creating clear, legally enforceable terms which thoroughly protect your business should anything go wrong. Furthermore, you should consult a lawyer in the early stages of business planning and development to avoid getting trapped by a poorly worded or unenforceable contract.
Choose Fry Law For Your Contract Law Needs
Fry Law is a Sacramento-based contract and accident law firm headed by experienced contract attorney Chris Fry, Esq. Fry Law can assist local businesses in the Sacramento area in any breach-of-contract scenario.
If you believe that an involved party is not upholding one of your contracts, contact Fry Law today to see how you can get back what you are owed.
Fry Law Corporation
980 9th Street, 16th Floor
Sacramento, CA 95814
(916) 291-0700
www.frylawcorp.com
info@frylawcorp.com
---
Subscribe to Elk Grove Tribune via Email