Elk Grove's ARTSbeat Arts Expo Showcases Local Talent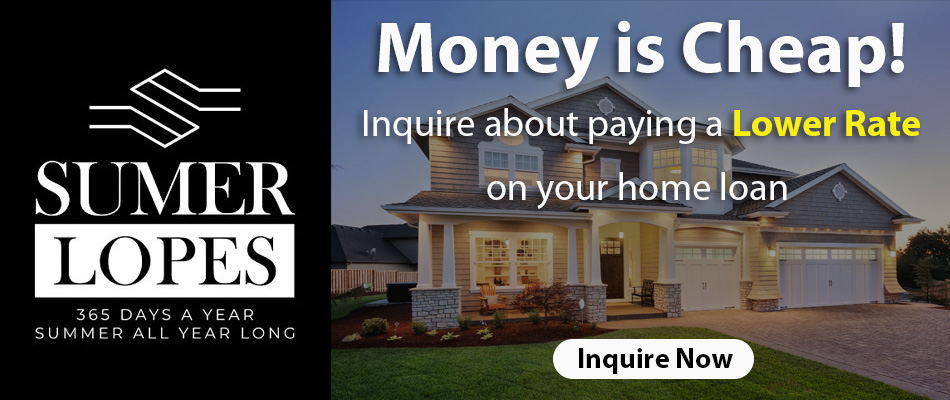 ARTSbeat Inaugural Arts Expo In Elk Grove
ARTSbeat is Elk Grove's first inaugural arts expo. This month-long celebration of the arts is sponsored by the Arts Advocacy Project (TAAP). Visions Art Show and Auction on March 1 kicked off the festivities. The event included a mystery "celebrity" artist art sale, silent and live auction, live music and door prizes.
The goal of ARTSbeat is to showcase local talent and businesses and promote Elk Grove's presence in the arts. ARTSbeat is a non-profit project led by a task force of community leaders. Over 100 events are planned for the month of March including art shows, dances, theatre events, music, and poetry readings. Many of the events, such as Visions are free to attend, while all are family friendly. Other past events include Seuss-A-Bration to celebrate Dr. Suess' birthday, African-Americal History Celebration, a beginning watercolor class, Much Ado About Nothing by Elk Grove High School, and more.
If you missed out on any of these events, don't worry. The expo continues through the month of March and into April with many more events still to come. Also, if you are into theatre, The CRC Theatre Department presents 1984, by George Orwell. While opening night was March 2, you can still catch showings on March 15-18. For music enthusiasts, there is a multitude of events to attend including Golden Empire Music Festival presented by Cosumnes Oaks High School on March 17, Stevie Mello Live! on March 23, and Piano Concert of Favorite Classics on March 24.
Events Coming Up
Many other events are happening this weekend including Walls Out Loud, presented by EGUSD. Walls Out Loud is a collaboration between Elk Grove muralists and five teams of top high school art students to create five murals focused on diversity and unity. Please note, this free event will take place from 9am-4pm at Lent Ranch. Furthermore, other events include a performance of Disney's Alladin Jr presented by Musical Mayhem Productions at Cosumnes Oaks Performing Arts Center ($10 admission), the 5th annual Vintage Trailer Show & Antique Flea Market at Old Town Elk Grove Plaza, and An Afternoon Authors and Artists at the Hilton Garden Inn.
To see a full calendar of events for ARTSbeat, visit theartsadvocacyprojcect.com, or check them out on facebook at TheArtsAdvocacyProject.
---
Subscribe to Elk Grove Tribune via Email